About Skeleton
We're a creative video production agency that helps businesses & brands do remarkable things with video. We create compelling content that captivates audiences, inspires action and drives results.
WORKING WITH AMBITIOUS BRANDS LIKE YOURS





Why Skeleton?
3 Reasons to Choose Us
CONTENT THAT CUTS THROUGH
Rise above the clutter with remarkable video content that engages your target audience, inspires action and makes an impact.
REACH MORE OF YOUR TARGET AUDIENCE
Content creation is just the beginning at Skeleton. We maximise your video content's reach throughout the buyer's journey with social edits, optimisation techniques and paid promotion.
A STRESS-FREE PROCESS
With over 15 years of experience creating remarkable vidoes for world-class brands, our process is simple, smooth and straightforward from day one. No worries.
Creating video content globally
We work with global brands looking to supercharge their businesses and spark growth through engaging video content and campaigns. This means a bespoke approach focussed on their goals, not ours.
Our History
Skeleton is the brainchild of Jonathan English and James Bryant — two brand-obsessed video enthusiasts who met at the University of Nottingham and launched their own agency back in 2004 – just one year before YouTube launched. Coincidence? Most decidedly not!

Jonathan and James foresaw the huge potential video offered to brands and set out to create an agency that uniquely combines strategy with creativity delivering incredible ROI for their clients.

From humble beginnings, Skeleton now works across five continents and boasts a portfolio of leading, brave, playful brands that are eager to leave the average behind and embrace the remarkable.

Welcome to Skeleton.
Values we live by as an agency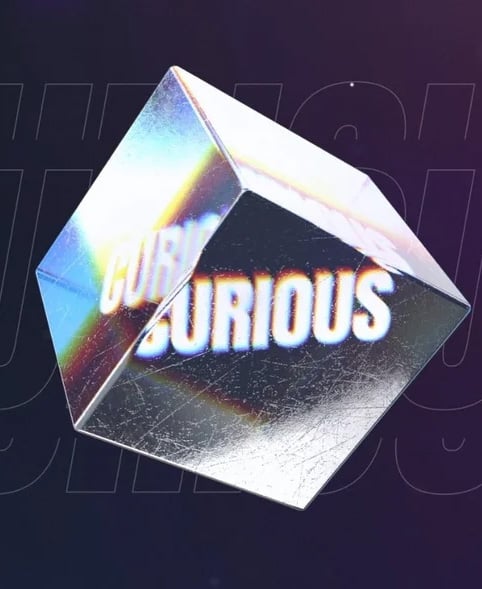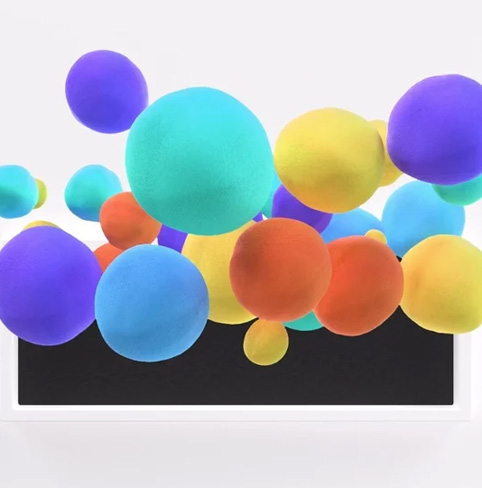 Values we live by as an agency
Shaping our culture
Our Values are absolutely key to shaping our culture and supporting our vision. They're our DNA and sit at the heart of who we are and what we do. Our Values help us make all the important decisions.


Be Courageous
We back brave and bold ideas. We push boundaries and take risks learning from experimenting.


Be Driven
Determined to do it and do it well; ambitious and hard-working; relentlessly compelled to achieve remarkable things.


Be Nimble
Quick to find the best solutions, make decisions and take action. We have an innovative 'what if' mind set and are alert and open-minded to possibilities for improvement.


Be Curious
Always eager to learn new things, finding opportunities to tread new ground and gain new skills and experiences. We seek mastery as individuals and as a team.


Be Caring
We care for our customers, agency, colleagues, suppliers, community and ourselves. We believe that everybody matters, deserves respect, attention, encouragement, gratitude and support.
Meet the team
Jonathan English
Managing Director
James Bryant
Partnerships & Acquisitions
Laura Cohen
Account Director
Ollie Bradbury
Head of Motion
Merrin Jensen
Head of Productions
Emily Grant
Senior Motion Designer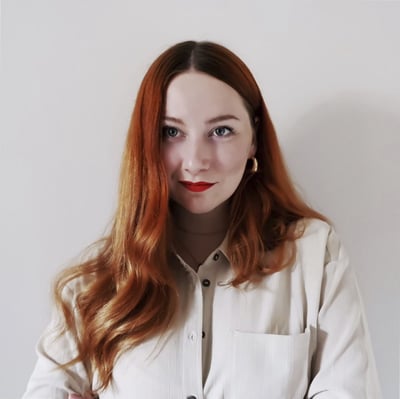 Emily Malone
Marketing Manager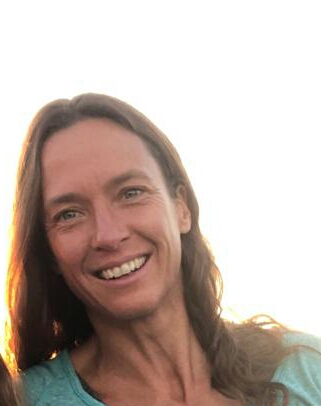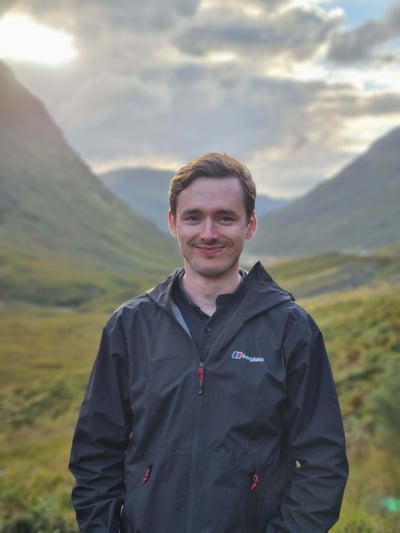 Chomoi Picho-Owiny
Creative Director
Charlotte Knightley
Senior Creative Strategist
WORKING AT SKELETON
Great clients
From the intricacies of European freight to the ins and outs of UK banking, our clients are all doing interesting, bold work around the world. And we get to be a part of it.
Great team
Join a team of experts with tons of experience working with global brands. We make each other think (and laugh), enjoy hanging out together, and always have a social event in the diary.
Great careers
It's pretty simple. If you're bright, ambitious and make a decent cuppa, you're going to fit in here and see your career take off.

Have an idea?
Let's start something great together!