ANIMATED VIDEO PRODUCTION
An award-winning animation studio helping brands create compelling animated videos that engage audiences, inspire action and make an impact.
Trusted by the best of the best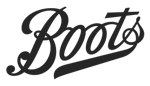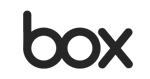 Why Animated Video?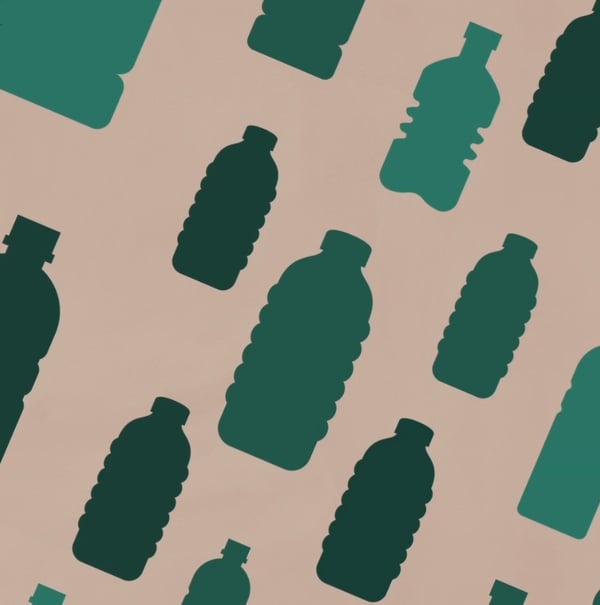 Why Animated Video?
Video is an incredibly powerful form of communication. Animated video for businesses and brands now sits right at the heart of their digital strategies. It can help you create a strong corporate brand identity, share your messaging and also drive lead generation.

Animated videos in particular can really help you make a splash. Unlike live-action content, animated videos have far few limitations; so you can really let your imagination run wild with the creative.
Why Skeleton?
3 REASONS TO CHOOSE US
Animated videos that cut through
Rise above the clutter with flagship animated video content that engages your target audience, inspires action and makes an impact.
Reach more of your target audience
Content creation is just the beginning at Skeleton. We maximise your animated video content's reach throughout the buyer's journey with social edits, optimisation techniques and paid promotion.
A stress-free process
With over 15 years of experience creating animated vidoes for world-class brands, our process is simple, smooth and straightforward from day one. No worries.
Animated video examples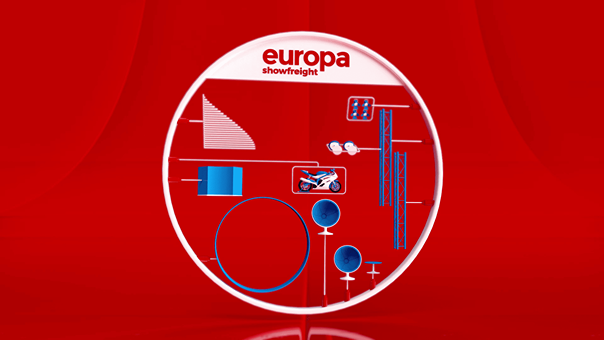 Europa Worldwide Group
Making sure the show goes on
Albert
Revolutionising the materials science industry
Softomotive
Putting a software giant out in front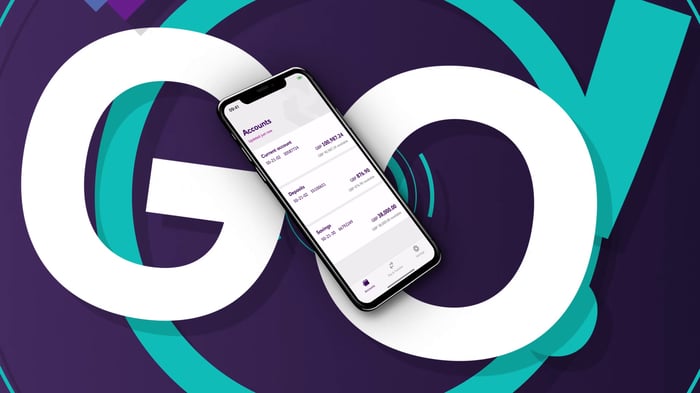 Natwest
Launching Natwest's flagship app, Bankline
Western Power Distribution
Sending a powerful message to kids
Flokk
How Flokk works to look after our world
Europa
Launching a new product to market
Want to produce an animated video?
Get a Quote
The animated video process
Want to know how the animated video production process works? It comes down to a few simple steps.
Your goals and objectives
What does success look like? We start with results. By understanding your destination, we can use it as a guiding principle throughout the process.
Creative Development
Our team takes the time to think about your brief and develop strategic and creative ways of telling your story.
Creative presentation
Here's the exciting bit! We present our thoughts and ideas to you and your team for feedback.
Content creation
Once you've given us the green light, our creative experts get to work, developing an animated video based on a core idea that will really resonate with your target audience.
Video Activation
We make sure your content reaches your audience using intelligent combinations of owned, earned and paid distribution.
Video Analysis and Reporting
Regular reports help you see how your animated video is performing against KPIs like views, engagements, audience retention and more.
Video Briefing Template
The most effective video content & campaigns begin with a well written video brief. Our free template will help you to create your video brief quickly and easily.
Customer spotlight
Cloud content management platform, Box, came to us because they wanted to unleash the power of video to engage and inspire their customers. Here's how they got on.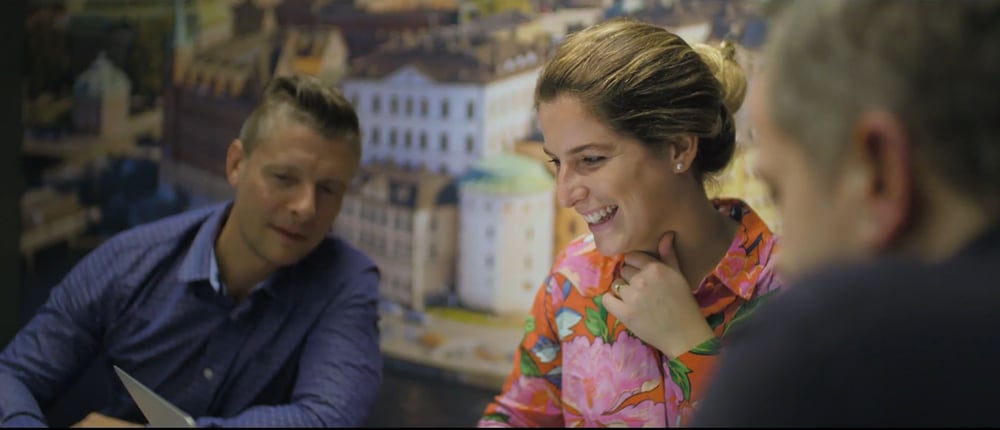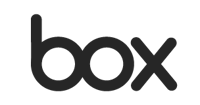 A creative and strategic relationship that's led to success for an industry-leading platform: "Skeleton get what we do."
FAQs
What are the benefits of animated videos?
Great content marketing is all about telling a story. But the story is only as good as the execution.
Viewers retain 95% of a message when they watch it in a video compared to 10% when reading it in text.
Animated videos turn even the most complex ideas into easy-to-digest entertainment pieces for your ideal audience.
Whether you're explaining a new app, promoting a new initiative or service, or need animated idents for your new podcast, animation can help you visually bring your message to life in the right tone, without creative limitations.
Why should I work with an animation studio?
A professional animation studio like Skeleton should not only have multiple highly experienced animators invested in your video production, but strategists, producers and marketing experts under their belt, too.
Skeleton can give you all the services you need — from strategising, scripting, storyboarding, casting voice-over artists, and making sure your video gets seen by the right people through marketing. It's the full package.
What kinds of animations can you do?
We make all kinds of animations for all sorts of businesses, brands, and organisations. We've got experts in character animation, 2D, and 3D. Animated explainer videos, promotional videos, training videos, recruitment videos, TV adverts, corporate videos, idents, and social adverts. We do it all.
How much does an animated video cost to produce?
What does an animation studio need from me?
To begin producing your animated video, we'll need you to be clear about your objectives and who your audience is.
We have a saying at Skeleton that we're not just about making videos that just look good. We create videos that gain real results because they're driven by real insights.
But don't worry, if you've not done that strategic thinking yet, we can help you look at your objectives, goals and audience and support you on this journey.
We manage projects where clients have had no video experience, all the way through to those very familiar with the medium and what's involved.
Download our handy video brief template to start thinking about what you're trying to achieve with your animation.
Will I have input on the edit?
Yes, from storyboards to animation and scripting, we always work closely with you to ensure you're happy with the direction of your animated video project.
What makes a great animated video?
A great animated video tells a story and has a clear call to action. They should be short, punchy, eye-catching, engaging, and fun.