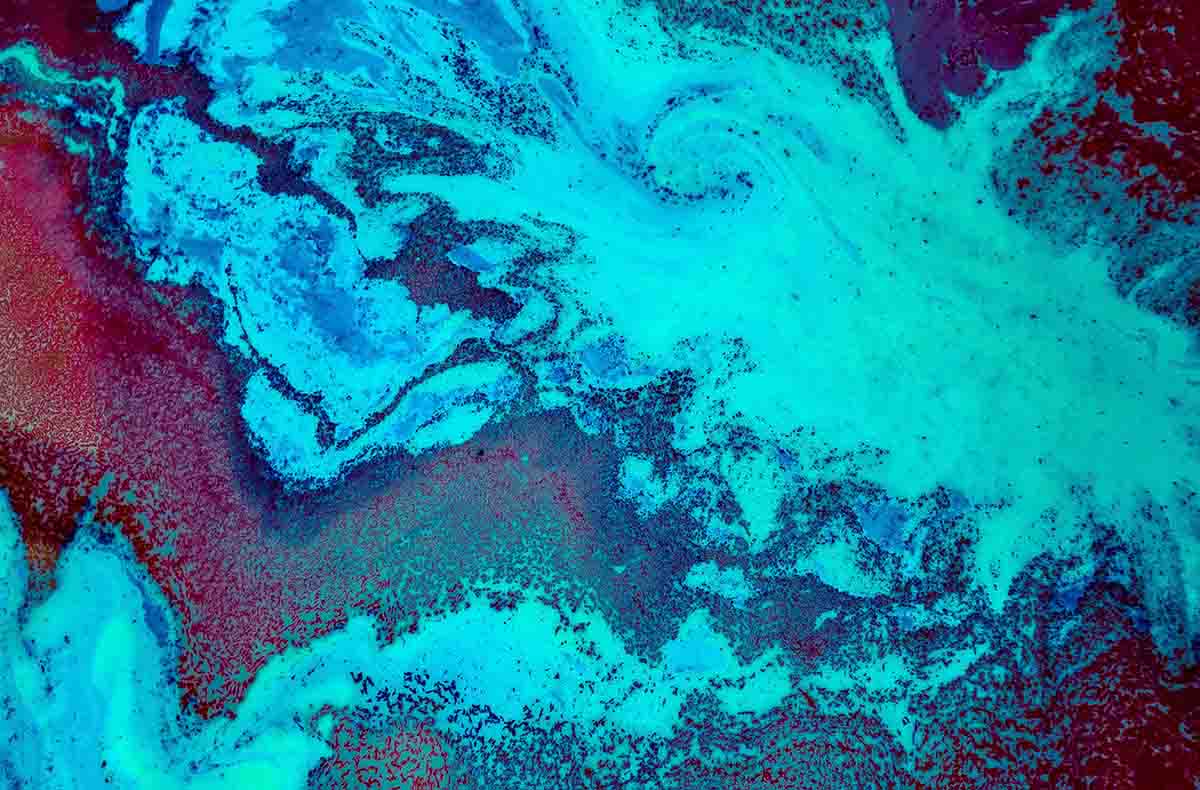 Want to flex your Producing skills?
ABOUT US
Hi. We're Skeleton, a video content agency that crafts creative and engaging videos for our clients. We're a friendly, close-knit team of specialists who believe in continually learning and pushing ourselves.
We help diverse businesses & brands from all over the globe get the most from video (think Boots, Samsung, and Airbus). Our dream is to become the UK's most-loved video agency famous for our creativity, technical wizardry, and the amazing results we achieve for our clients.
ABOUT THE ROLE
Leading our Producer team and working closely with Account Managers, Motion Designers and Production crew, the role involves the management of video projects from planning stage to delivery and beyond. Strong client liaison skills are a must in this client-facing role, as you'll be representing the business with every client touch-point.
As Lead producer, you'll be passionate and driven to achieve the smooth operation of Skeleton's production department. In collaboration with the creative team, you'll be relied upon by sales and account management teams to provide budget estimates, suggested approaches and production expertise.
The role requires excellence in communication, confidence and clarity when presenting work and a deep understanding of end-to-end video production processes. You'll be familiar with creative development, scripting, filming, motion design, animation, post production and activation. You must be nimble and resourceful in your approach - able to pivot quickly and offer alternative solutions if plans change. On a daily basis you'll be scheduling creative teams, allocating work and conducting review sessions - at all times ensuring high-quality content delivered on time and to budget.
ABOUT YOU
You're confident and caring as a team leader, good at coordinating, guiding and mentoring. You use both analytical as well as creative thinking skills to manage projects and processes. You 're hard working and thorough and you know your way around a spreadsheet. You're also imaginative, passionate and have great instincts for managing creatives to build projects from script to screen.
Your client liaison skills are excellent. You're a great communicator, and you build trust because you always have an up-to-the-minute handle on where everything is up to. You also have an agile mindset, able to flex and innovate according to the different needs of each project. You enjoy working independently and as part of a team to solve exciting and challenging client problems.
KEY DUTIES AND RESPONSIBILITIES
Act as Skeleton's point-person for all production-related matters
Provide expert guidance to sales and account management teams, drawing on your depth and breadth of production experience
Lead Skeleton's producer team, maintaining a high level of communication on project status, resource needs and operational updates
Collaborate with the creative team in the development and production of every project
For Animated content, in collaboration with creative lead: Manage key stages such as briefing, scripting, previsualisation, storyboarding, animation, voice casting and sound design
For Filmed content: Manage pre-production and production of shoots, including setup and filming, contributors, locations and follow through into post-production
For Social content: Manage timely production of all assets according to digital strategies
Maintain excellent, professional relationships with Skeleton's clients, our internal team and freelancers
Collaborate with Skeleton's Operations manager to ensure that productions are resourced adequately and run smoothly
WHAT YOU'LL BRING TO THE TABLE
8-10 years video production experience in a producer role
Experience managing clients from different scales of business and with different levels of understanding of video production processes
Experience managing and mentoring teams
Experience in narrative development and/or production with a keen awareness of the key principles of storytelling, including managing script-writers
Experience planning, budgeting, scheduling and managing live action as well motion graphics and animated video content
Experience briefing, casting and managing acting and voice-over talent
Experience managing all key stages of live action and animated video production
PERSONAL ATTRIBUTES
Be confident and caring as a team leader - good at coordinating, guiding and mentoring
Be self-assured with excellent client liaison and communication skills
Have a strong attention to detail, be well-organised and systematic, even under pressure
Have a developed creative aesthetic, an affinity for the great work that Skeleton creates
Be nimble, flexible and creative in your approach to problem solving
A hunger to continuously learn and develop your skills
A sense of humour is always a plus
WHAT WE'RE OFFERING
Salary
£42-45k depending on experience
A personal training budget of £500 per year that will complement your personal development plan
Joint-funded workplace pension
Annual Leave
25 days annual leave (plus 8 days bank holidays)
Other Cool Stuff
Hybrid working model
Access to over 300 offers and discounts via Perkbox including:
A Free monthly cinema ticket
A Free weekly coffee
Free mobile phone insurance
Regular social events
Christmas & Summer parties (Covid dependant)
Company book-club
Early 5 pm finish on Fridays
Professional development pathways
Mental wellbeing encouraged and supported
Terms & Conditions
Subject to a 3-month probationary period
---