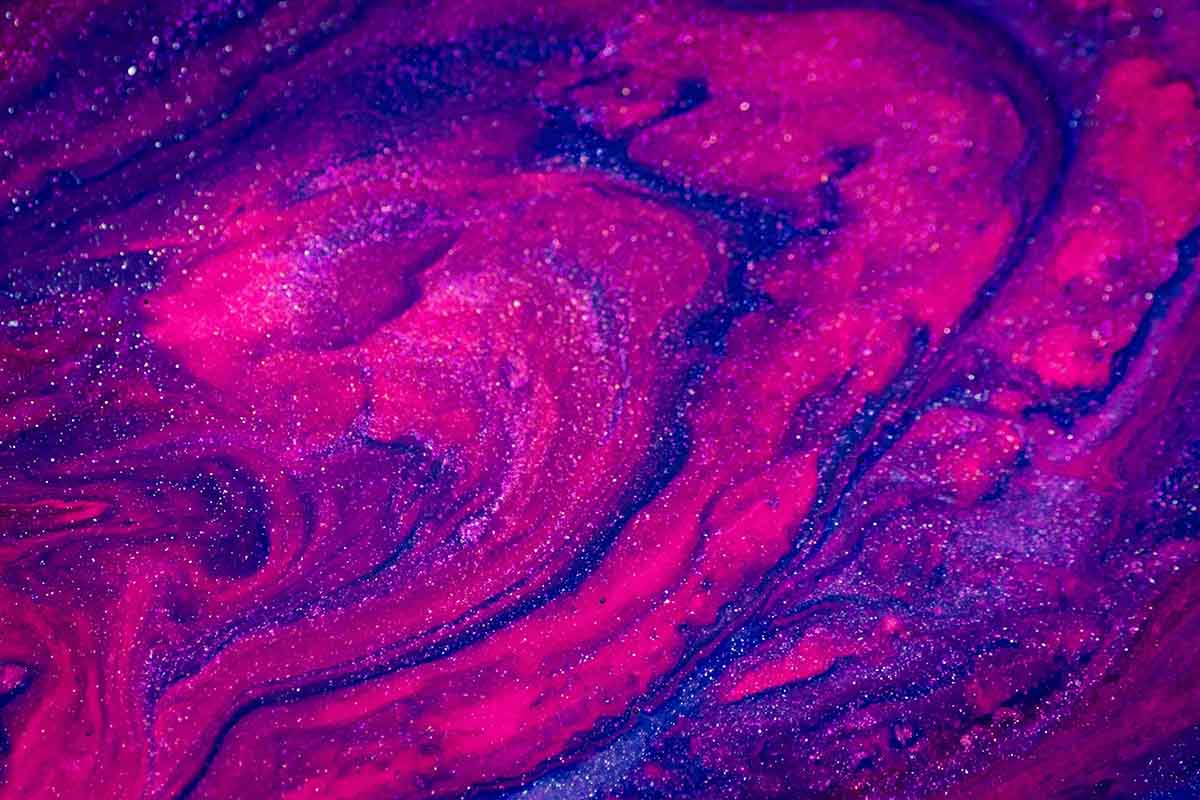 Motion Graphics Designers - Mid & Heavyweight
We're looking for Motion Graphics stars
About Us
Hi. We're Skeleton, a video content agency that crafts creative and engaging videos for our clients. We're a friendly, close-knit team of specialists who believe in continually learning and pushing ourselves.
We help diverse businesses & brands from all over the globe get the most from video (think Boots, Samsung, and Airbus). Our dream is to become the UK's most-loved video agency famous for our creativity, technical wizardry, and the amazing results we achieve for our clients.
About the role
Working as part of our in-house motion design team, you'll use your excellent motion graphics skills to create video content that Skeleton can be proud of. Creative inspiration and ideation is key to this role, as is confidence and clarity when presenting your ideas to the team and/or Skeleton's clients. You'll develop a deep understanding of the client's objectives and meet them with exceptional visual imagery. You'll be involved in each project from early creative development stages, through to asset design, final animation and delivery.
About You
You're talented, imaginative and passionate about Motion Graphics, with a broad, expert knowledge of different techniques, both 3D to 2D. You use your creative inspiration to flex with the individual needs of each project. You enjoy working autonomously as well as part of a team. You're also efficient and nimble, with some great creative problem solving skills. You're great at getting to the heart of the client's objectives and delivering against them with outstanding work.
If your heart's pounding just thinking about the opportunity, we'd love to hear from you!
Key Duties And Responsibilities
In collaboration with department Seniors, lead the development of 2D and 3D motion graphics projects
Interpret creative briefs and contribute to the creative development process
Work with the sales and production team to develop the project scope - including time & resources required
Create elements for all key production stages from design: styleframes, mood boards and storyboards, to asset creation: characters, environments, graphic devices and type, to animation
Maintain excellent, professional relationships with Skeleton's clients, our internal team and freelancers
Present work in progress in a timely manner, for peer review
Work to project schedules and deliver exceptional work.
What you'll bring to the table
5-7 years (minimum) experience in motion graphics
The ability to lead on the development of 2D and 3D animation projects
Capable of designing and creating assets in 2D such as characters and vector graphics/ illustrations
Highly capable in creating style frames, concept mood boards and storyboards
Excellent understanding and capability in design layout and typography
Excellent knowledge of Cinema 4D and external renderer Redshift; along with compositing in After Effects and/or other compositing packages
High level of proficiency in After Effects including 2D character animation. Comfortable in using and manipulating third party plugins such as the Trapcode Suite
Excellent knowledge of Adobe Illustrator and Photoshop to create animation assets and artwork
Ability to work on multiple projects concurrently
The ability to manipulate audio, edit music tracks and add sound design using Premiere Pro or Adobe Audition.
Personal Attributes
Be passionate about motion graphics and have a real drive to create great work
Show leadership at every project stage from ideation to execution
Be up to date on the latest design trends and curious to explore new creative possibilities
Inspire other team members with your ideas
Be confident and self-assured and comfortable presenting your ideas to both Skeleton's internal team as well as to clients
Be personable and enjoy working in a team
Be proactive, agile and organised - even under pressure
Be a great problem solver
A sense of humour is always a plus ;-)
What we're offering
Salary
£35-38K, depending on experience
A personal training budget of £500 per year that will complement your personal development plan
Joint-funded workplace pension
Annual Leave
25 days annual leave (plus 8 days bank holidays)
Other Cool Stuff
Hybrid working model
Access to over 300 offers and discounts via Perkbox including:
A Free monthly cinema ticket
A Free weekly coffee
Free mobile phone insurance
Regular social events
Christmas & Summer parties (Covid dependant)
Company book-club
Early 5 pm finish on Fridays
Professional development pathways
Mental wellbeing encouraged and supported
Terms & Conditions
Subject to a 3-month probationary period
---