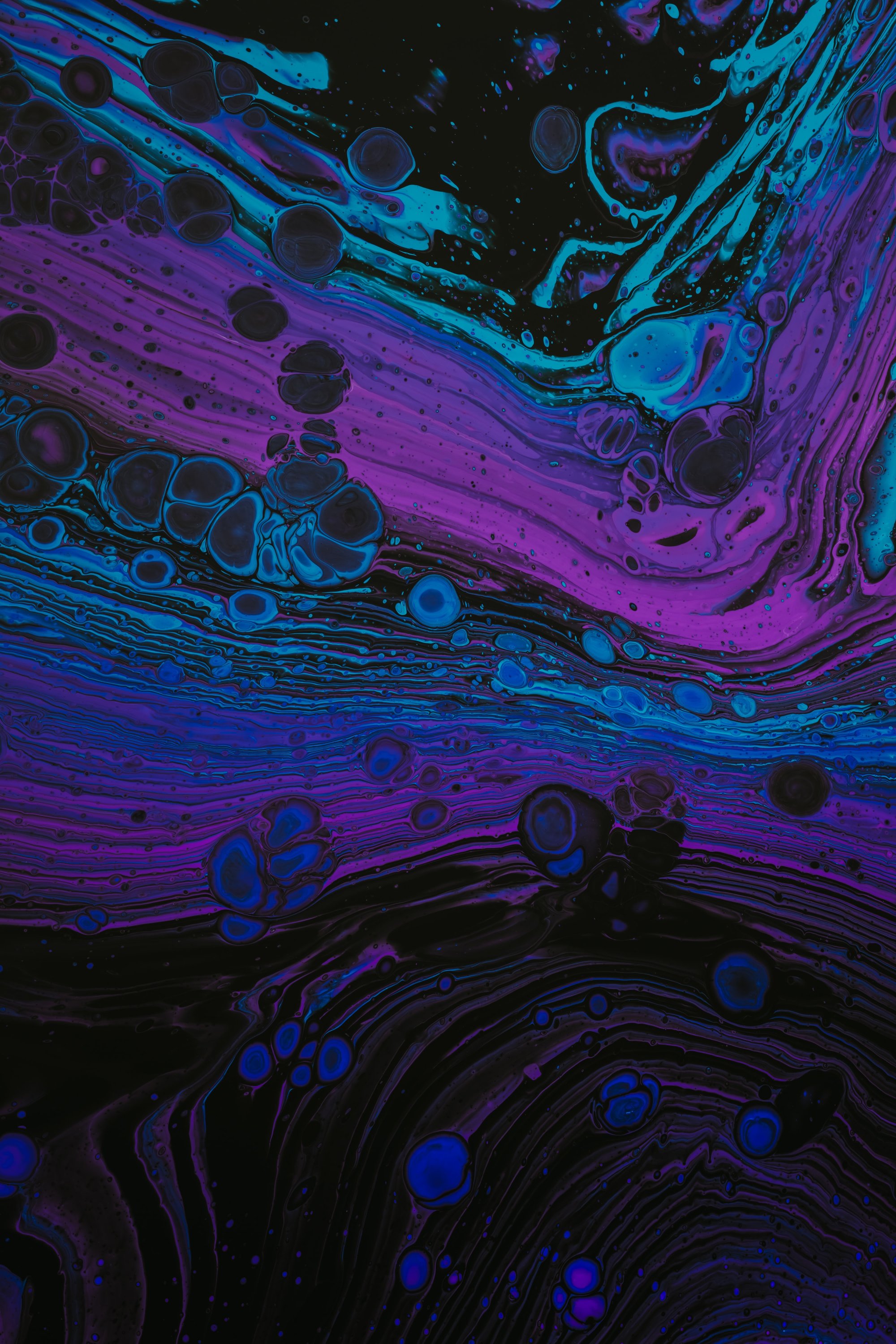 We're seeking a Creative Director
Description
After 16 years achieving exceptional results with video, Skeleton has rebranded and set ambitious goals for the future. We're seeking a Creative Director to take creative leadership of brand Skeleton, lead and inspire our studio team, and move our pitches to the next level. In short, your impact will be felt across the business and you'll help shape the new fibre of our being.
If this opportunity is making your heart beat faster, please get in touch - details on how to apply are below. Alternatively, if you know someone who you think might be perfect for the role, please share this post with them.
About Us
Hi. We're Skeleton, a video content agency that crafts creative and engaging videos for our clients. We're a friendly, close-knit team of specialists who believe in continually learning and pushing ourselves.
We help diverse businesses & brands from all over the globe get the most from video (think Boots, Samsung, and Airbus). Our dream is to become the UK's most-loved video agency famous for our creativity, technical wizardry, and the amazing results we achieve for our clients.
Your Impact
As Creative Director, you're the creative voice of Skeleton - tenaciously striving for excellence in every endeavour. You'll ensure that anything and everything that is brand 'Skeleton' upholds the brand values, is current, ambitious and above all, remarkable.
Fully experienced working with audience personas and market insights, you should be able to conceive compelling content ideas that blow our clients socks off. You will be expected to conjure highly effective, video first campaigns and oversee their realisation across digital channels.
Inspiration flows through you, your enthusiasm for newness directly impacts the quality of Skeleton's work; and motivates and inspires the team. Your ability to home in on a core concept and then build a creative strategy around it is a major contributor to Skeleton's USP.
Your communication and personal skills are excellent. You articulate creative concepts with ease and confidently advocate for them with Skeleton's clients, internal team, and contractors. Your influence is fundamental to your success in the role.
Open-mindedness and creative flexibility is key to your approach. You're comfortable working with a multitude of different styles and methodologies from live action production to 2D or 3D animation. The concept dictates your approach, not the other way around.
A great cultural fit, you are instrumental in building and maintaining a strong creative team ethos as well as helping to recognise, develop and celebrate our internal talent.
Requirements
For Skeleton's Brand
Develop a deep understanding of Brand Skeleton and act as ambassador
Help shape the agency's creative philosophy and direction
Encourage brand consistency across the entire business in everything from copy tone of voice to colours, image selection, styles and techniques
Contribute to Skeleton's brand and marketing strategies in collaboration with the CEO, Sales Director and Marketing Manager
Support the Marketing Manager to define creative direction behind Skeleton's marketing
New Business
Lead the creative development of every new business pitch and maintain strong creative ties across key agency accounts
Use strategic and creative thinking to develop innovative ideas for new and existing clients
Identify the most appropriate techniques for each project (live action, motion design, animation)
Continually innovate and seek to improve the standard of Skeleton's pitches and presentations
Conceive the core idea in collaboration with the Sales Director and Account Manager
Understand the client objectives, be proactive with suggestions and challenge the status quo if necessary
In collaboration with the Sales Director and/or Account Manager, contribute to brand and marketing strategies being proposed to the client
Clients
Develop an expert understanding of the client's strategy and goals, enabling the creation of compelling and courageous creative work
Form trusted ongoing relationships with clients, influencing and shaping their brands over time
Advocate strongly for your ideas and hold influence when presenting work internally and externally to clients
Team
Foster a collaborative approach with Skeleton's internal and external teams
Coordinate and supervise your department's output - ensuring that the creative vision and client brief for each project is upheld in the project output
Shape your team – supporting recruitment, mentoring and building an award-winning creative department
Facilitate brainstorming sessions with agency teams (and sometimes, clients)
Support Sales, Account Management and Production with creative guidance for projects and clients
Continually seek to support innovation in the department and improvement to our creative practice
Actively support the growth and development of the senior motion designers; guide and influence the junior motion designers
Lead a courageous, inspiring and supportive culture for Team Skeleton
What you'll bring to the table
7 years of related experience with 5+ years of creative direction (as a CD or a Senior Creative ready to make the next step) in agency or corporate setting
Extensive experience marketing and advertising campaigns including developing creative direction and through to the realisation of the campaign
Proven experience with concept development
Excellent client liaison and presentation skills - ability to engage, inspire and influence audiences
Highly skilled leading a team (internal and external) of creative talent
Strong creative vision with an understanding of business objectives
A love of creative communications, the changing media landscape and emerging technologies
A strong understanding of production and how to bring together technical and creative skill-sets to execute great ideas
Adobe Creative Cloud competency, with literacy across the suite
Understanding and a passion for the moving image
A can-do attitude that thrives on solving problems
Excellent written, oral and presentation skills
Benefits
Salary TBC dependent on experience
Joint-funded workplace pension
Hybrid working model
25 days annual leave (plus 8 days bank holidays)
Access to over 300 offers and discounts via

Perkbox
Professional development pathways
A personal training budget of £500 per year to complement your personal development plan
Mental well being encouraged and supported
Regular social events
Christmas & Summer parties (Covid dependant)
Company book-club
Early 5 pm finish on Fridays
Subject to a 3-month probationary period
---