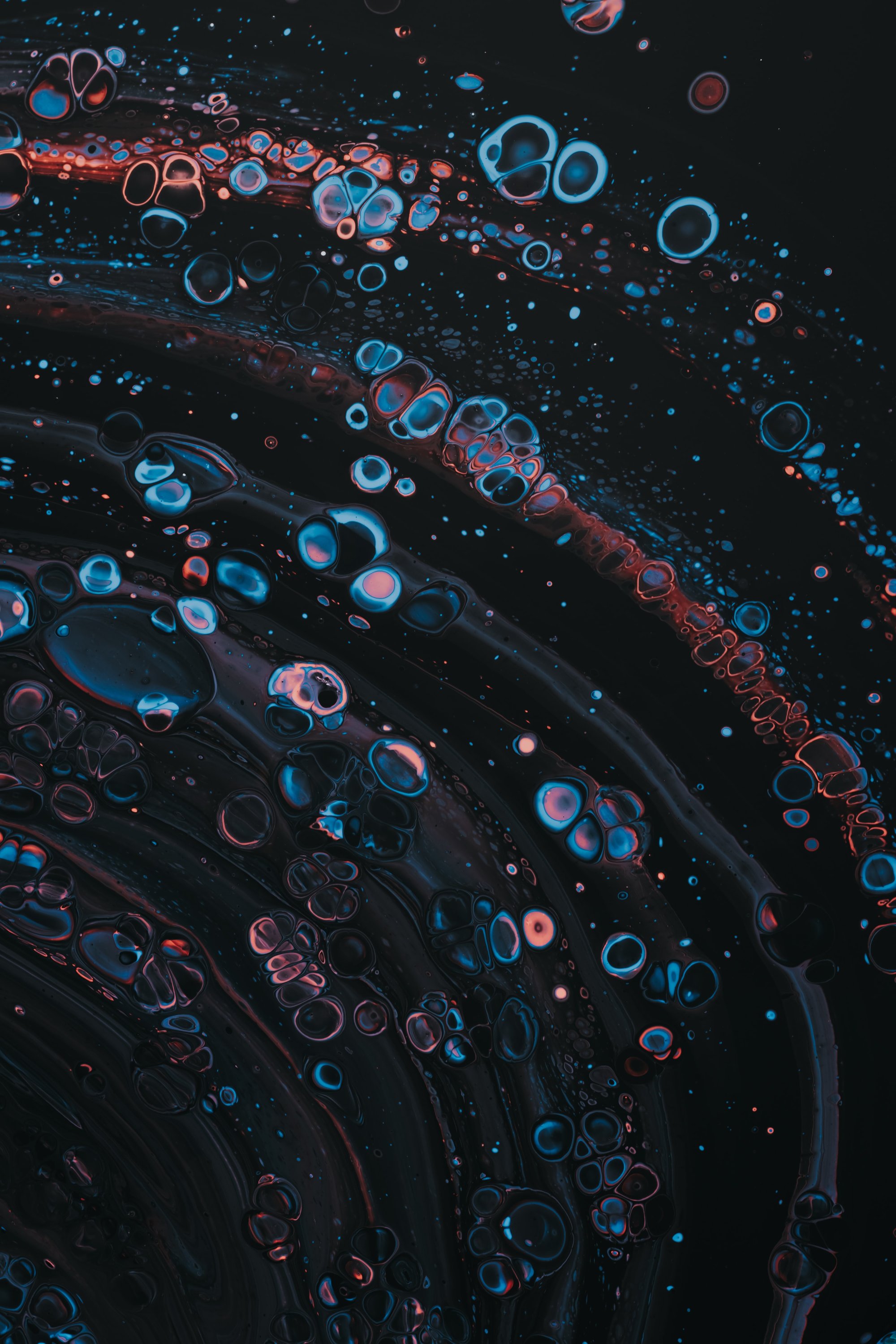 We're looking for a passionate and driven Senior Account Manager
Description
As a Senior Account Manager, you're the machine that keeps things going. The driver of exceptional account management and our key relationship builder, you're passionate about creating award-worthy creative work. You're keen to interrogate the brief and develop awesome relationships with Skeleton's clients.
You'll be able to think both commercially and strategically, continually growing your skills, knowledge and ideas. You'll be able to spot organic and new business opportunities and sell these in to your senior team and clients.
A true team-player, you'll set an example to those around you and be key to fluid collaboration across the agency. You'll be accessible, viewed as a decision maker and problem solver, not scared to challenge clients if the need arises.
Requirements
Clients
Develop brilliant client relationships so they trust and rely on you
Get under the skin of the client's strategy and brief - become truly indispensable
Be totally comfortable presenting to the client, happy to show them some wow (and enjoy the limelight!)
Spot and highlight opportunities to develop new projects - feedback to your senior team
Have a solid understanding of creative and technical concepts and ideas - can talk the talk
Be proactive about measuring and delivering ROI for every client project
Leverage ROI conversation to attract repeat business
Account Management
Make things happen, think ahead and be responsible for all day-to-day account management
Create and maintain client development plans
Continually look for ways to develop strategic awareness and expand the brief
Create (or supervise and monitor) WIPs and status reports
Relay information to Producers to inform project plans & timings
Be on top of your numbers and billing
Drive efficiency and profitability for your POD
Team
Collaboratively manage your POD and work with the talent pool to ensure that Skeleton hits the brief and meets or exceeds expectations
Set an example to the team of brilliant client management
Genuinely care about others careers, nurture and train Account Managers, Execs and Interns
Contribute to creating a courageous, inspiring and supportive culture for Team Skeleton
Build productive working relationship with others within Team Skeleton
Key objectives
Ensure all clients are happy and satisfied and resolve any issues whilst continuously looking for ways of delivering improved service
Develop an account management playbook for Skeleton that can be used by future account execs and managers
Build client relationships and become the go-to agency for their motion needs
Implement a video planning service with key accounts
Build and manage our retainer based service offering
Create and implement a client retention and growth strategy
Network effectively within existing client accounts to grow contacts and new business
Necessary Skills
4 years + of B2B and/or B2C account management experience (ideally within an agency environment)
Strong knowledge of digital marketing
Excellent project management skills
Strong commercial skills including budgeting and pricing projects
Experience using CRM platforms to run accounts
An understanding of digital marketing tactics
Experience pitching creative ideas to clients
Desired Skills
Good Salesforce knowledge
Good Hubspot knowledge
Personal Attributes
Excellent communication and listening skills
A confident public speaker able to present and sell ideas to clients
Initiative and a tendency to be proactive
Courageous and willing to explore bold ideas and turn them into reality
Well-organised and systematic, even under pressure
Enjoy working with team-mates and customers to build long-lasting relationships
A hunger to continuously learn and develop your skills
A sense of humour is always a plus
Benefits
Salary
Dependent on experience and skill
Quarterly and annual performance related bonuses
A personal training budget of £500 per year to compliment your personal development plan
Joint-funded workplace pension
Hours
Full time 37 hours a week (Monday to Friday, 9am to 5:30pm)
1 hour lunch
You may be expected to work beyond normal hours to meet deadlines
Annual Leave
20 days annual leave (plus 8 days bank holiday) and an additional day for every year completed with us
Extra Cool Stuff
Access to over 300 offers and discounts via

Perkbox
Monthly, Quarterly and social events.
Christmas and Summer parties
Early 5pm finish on Fridays
Terms & Conditions
Subject to a 6 month probationary period
---