WORKIN' ALL OVER THE WORLD
G'day/Howdy/Hello. We have a track record of delivering for clients across the world, from New York to London, Sydney to Singapore. Now, how do you say 'remarkable' in Mandarin?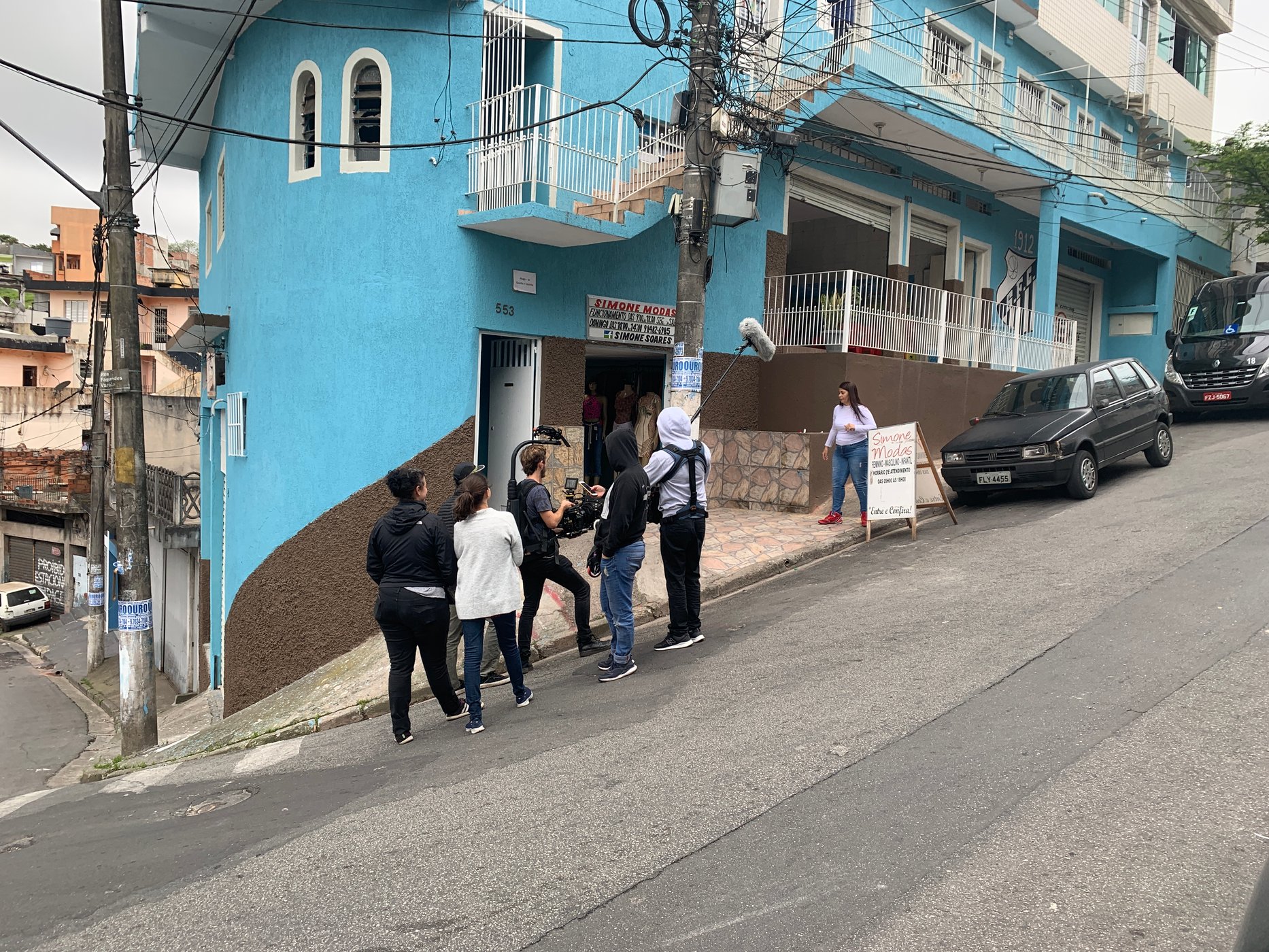 Our Offices
Nottingham HQ
Sir Colin Campbell Building,
Triumph Road,
Nottingham, NG7 2TU

London Office
20-22 Wenlock Road,
London,
N1 7GU

New York Office
99 Wall Street #481
New York
NY 10005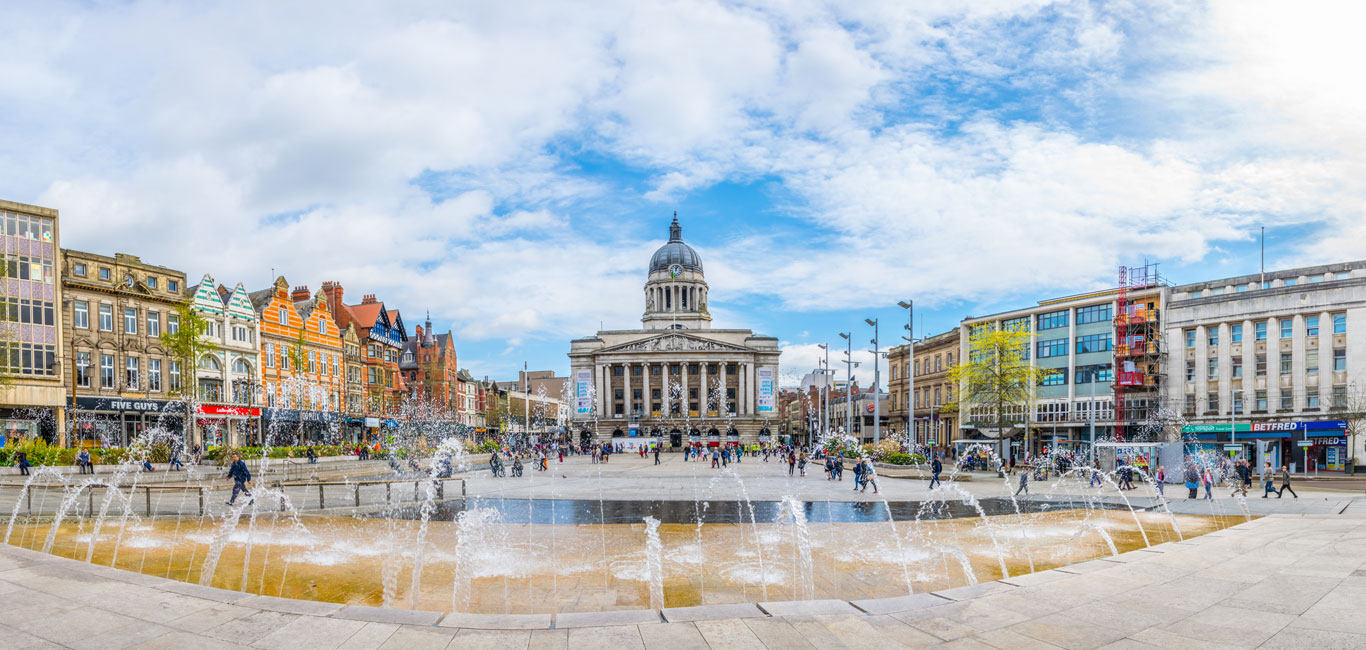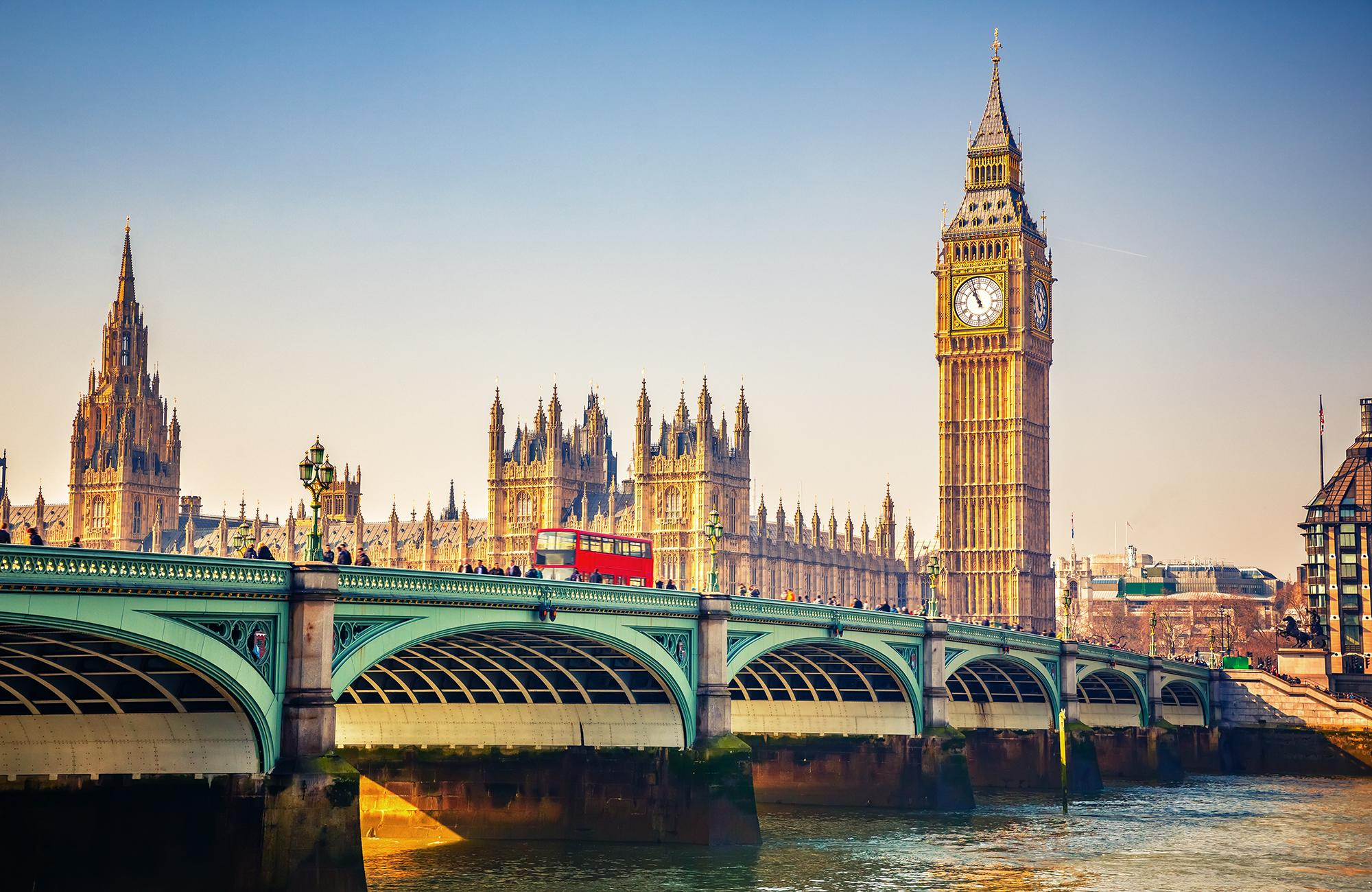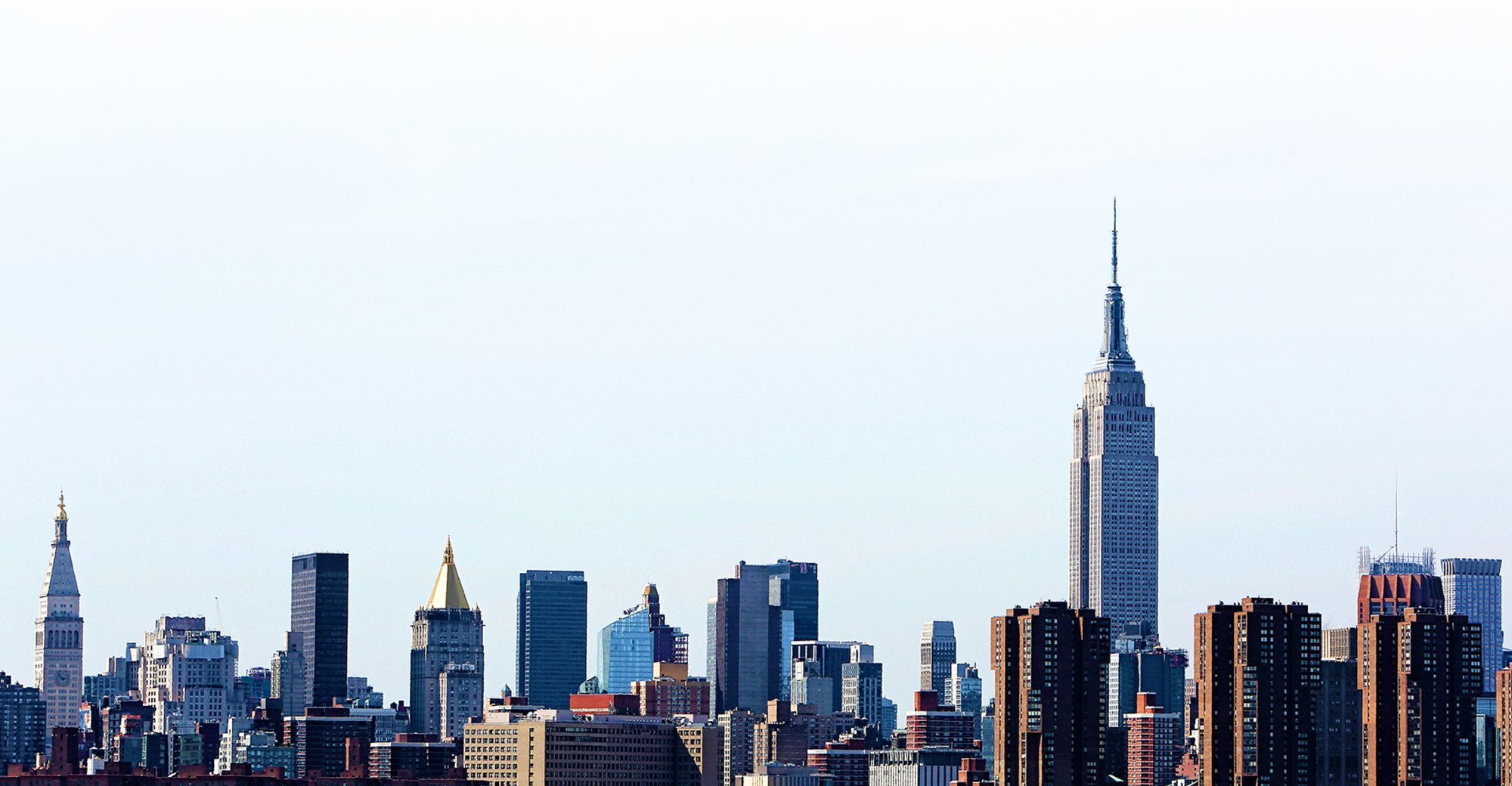 Have an idea?
Let's start something great together!