WORKIN' ALL OVER THE WORLD
G'day/Howdy/Hello. We have a track record of delivering for clients across the world, from New York to London, Sydney to Singapore. Now, how do you say 'remarkable' in Mandarin?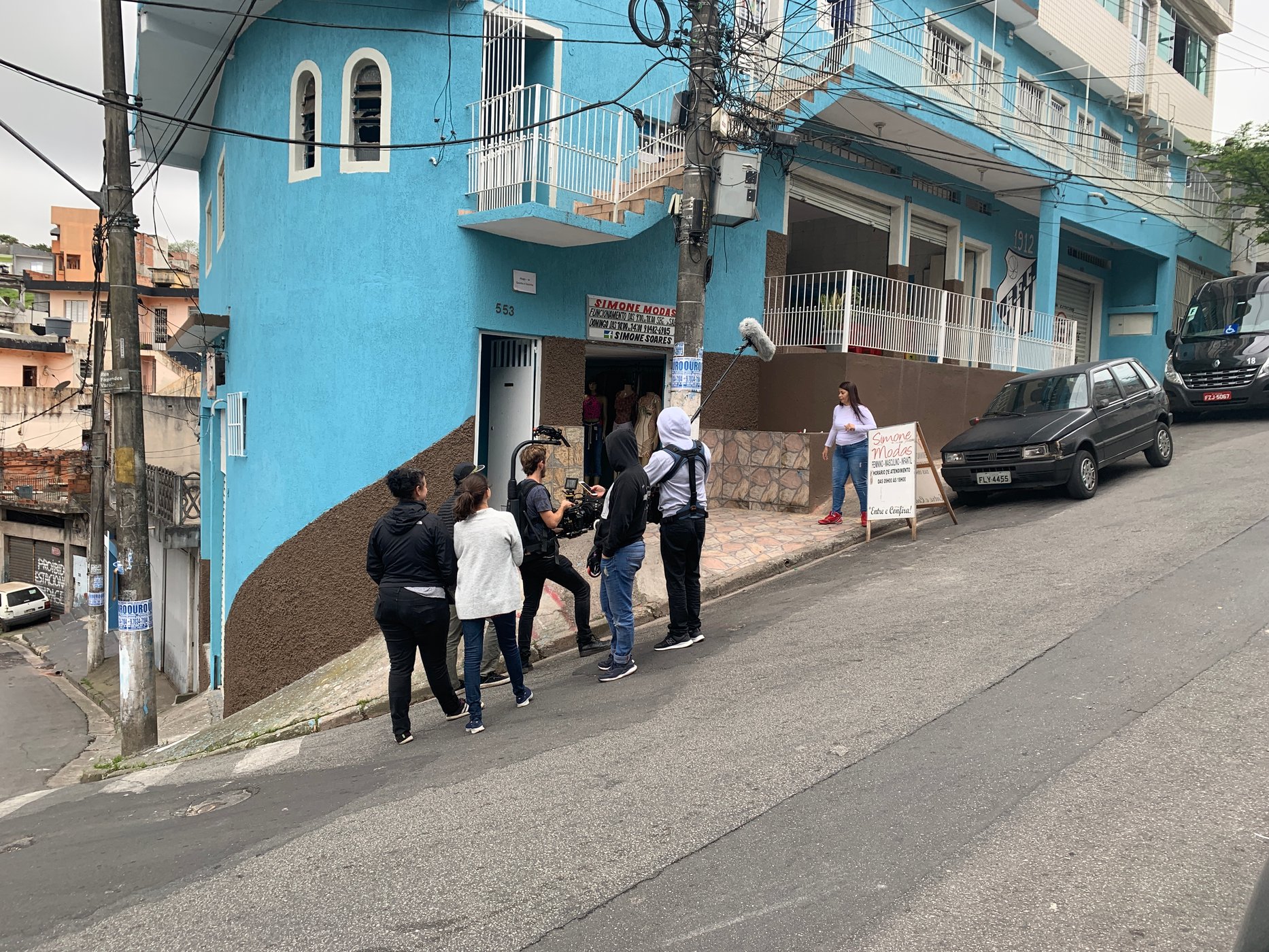 International
A global video production agency
It's not where you're based that defines whether we can work together but what you're trying to achieve and whether you're curious about working in a new way, gaining incredible results.
At Skeleton we're working across five continents with all manner of well-known bold brands and we're as excited today as we ever were about helping brands go places and make a difference. filming anywhere around the world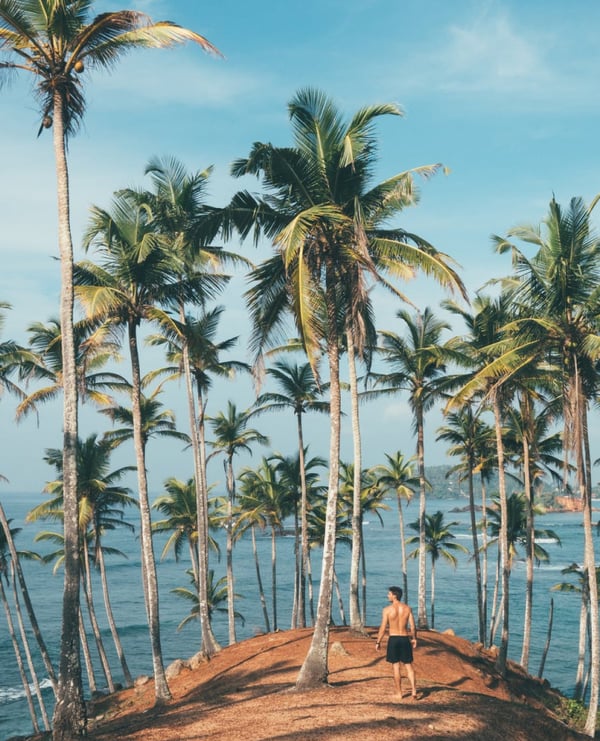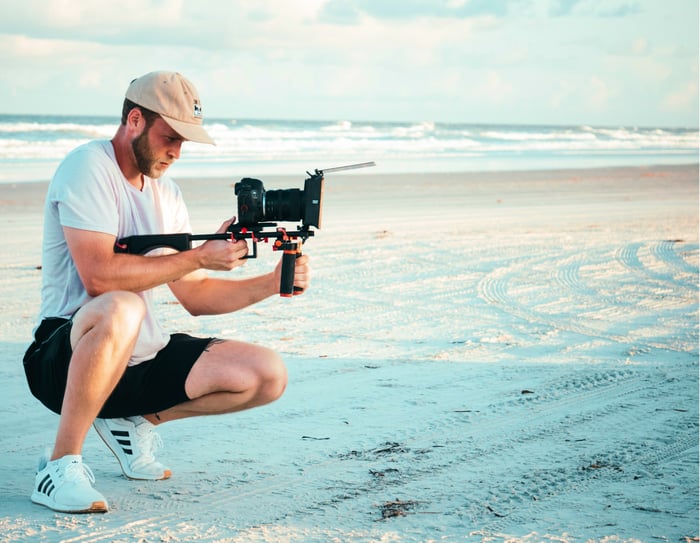 filming anywhere around the world
Global coverage
Over the years we've worked in numerous different countries and locations. We've worked with different cultures, time zones, languages and traditions as we've filmed all over the world brining a considered approach and always being sensitive to where we're filming.
Our wealth of global filming experience is ready to be called upon and harnessed for your next video production project.
Our Offices
Nottingham HQ
Dryden Enterprise Centre NTU
Dryden Street, Nottingham
NG1 4FQ
UK

London Office
20-22 Wenlock Road
London
N1 7GU
UK

New York Office
99 Wall Street #481
New York, NY 10005
USA