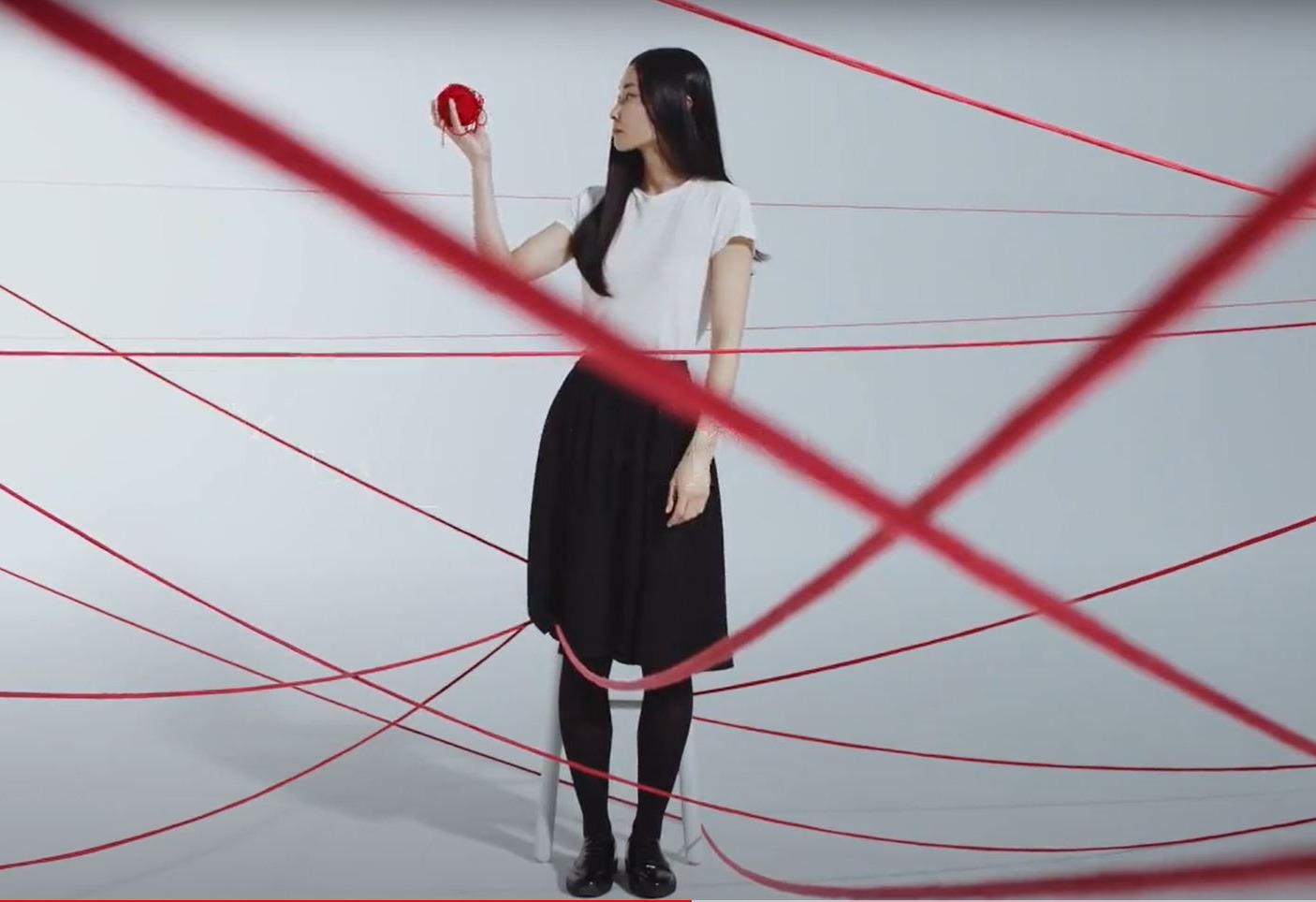 4 May 2022
Video tips
10 of the best recruitment videos and why they work
HR professionals and business owners are facing some huge recruitment obstacles in 2022. From talent shortages to employee retention, recruitment is especially challenging right now. How can video help?
Subscribe to video insights
Join 1,000 comms experts from brands like Boots, Experian & JCB and sign up for our latest posts.