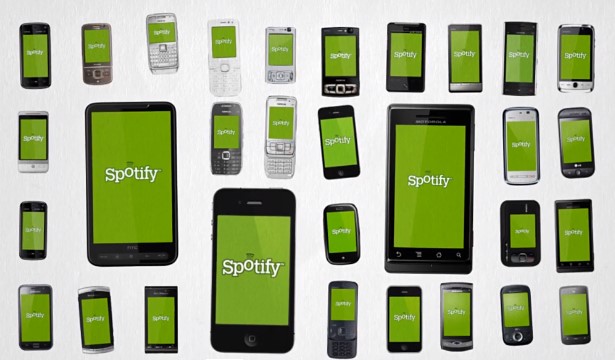 12 April 2019
Video learning
3 of the World's Most Effective Explainer Videos
Explainer videos are increasing in popularity in the content marketing world. Here at Skeleton, we wanted to show you 3 of the worlds most effective explainer videos, to show you how creative and effective explainers can be.
Subscribe to video insights
Join 1,000 comms experts from brands like Boots, Experian & JCB and sign up for our latest posts.