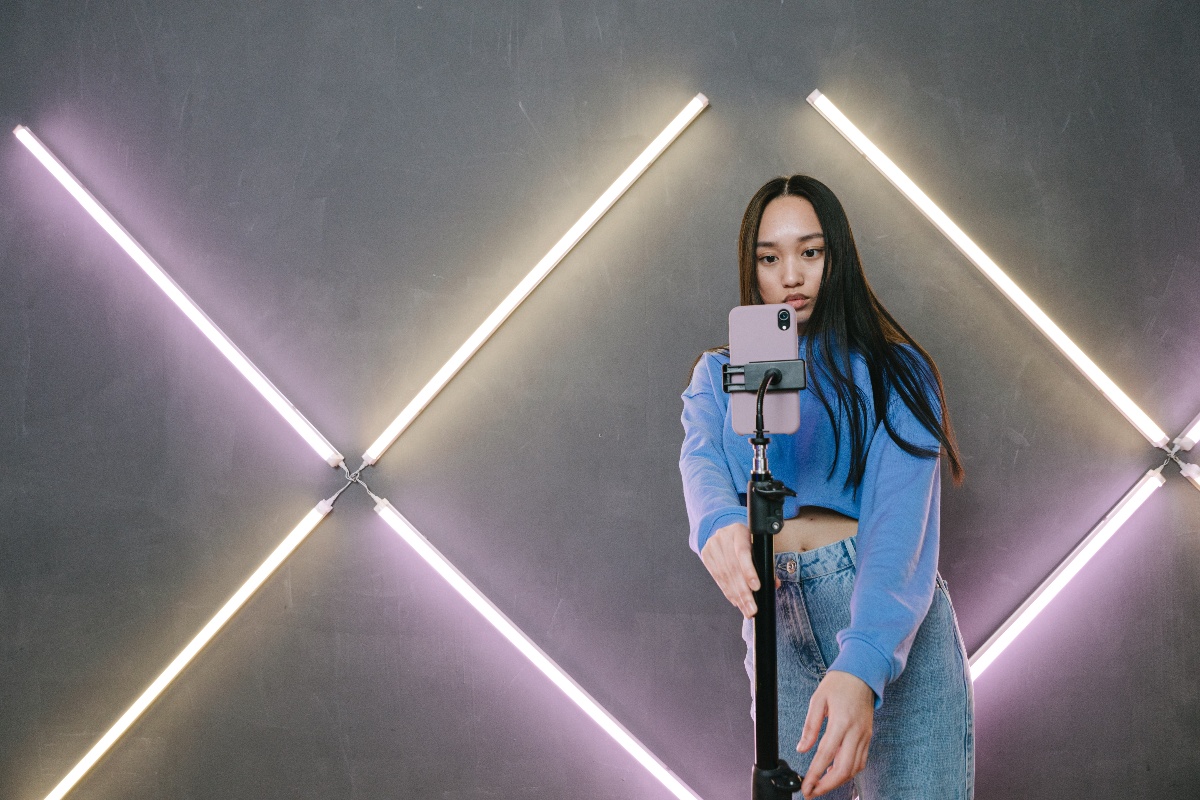 12 July 2022
Video tips
4 TikTok ad examples and why they work
Looking to start posting ads on the world's fastest-growing social platform right now? Smart choice.
Here are some examples of TikTok ads to give you some creative inspiration.
Subscribe to video insights
Join 1,000 comms experts from brands like Boots, Experian & JCB and sign up for our latest posts.