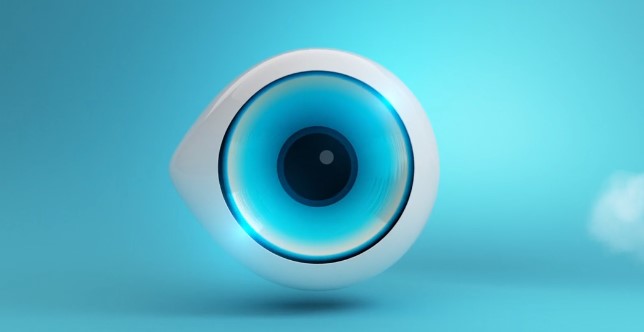 29 March 2019
Video inspiration
5 Awesome 3D Animations to Inspire you
3D Animation can be an engaging form of content marketing. Effective animations evoke emotion from their audience, inspire action and drive results for businesses. To demonstrate just how great this content can be Skeleton have brought together five 3D animations that are nothing short of remarkable.
Subscribe to video insights
Join 1,000 comms experts from brands like Boots, Experian & JCB and sign up for our latest posts.