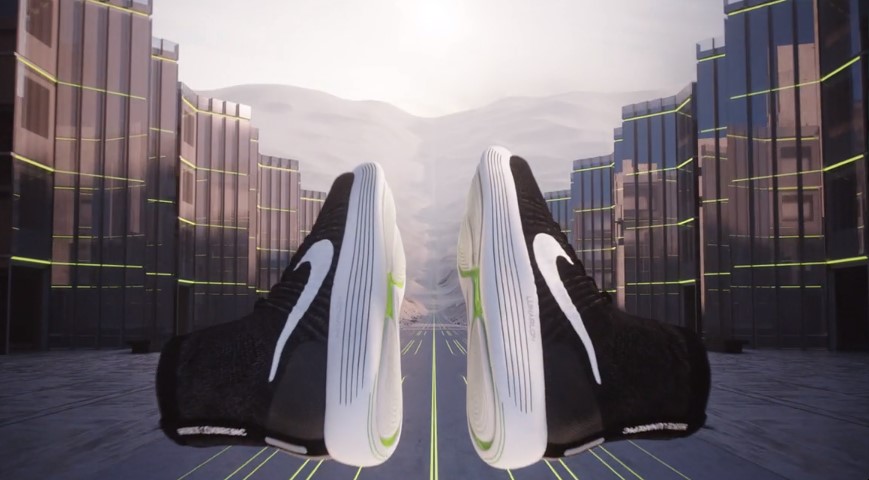 15 March 2019
Video inspiration
5 Incredible Product Animation Examples
Working with a 3D animation studio can be an incredible way to show off your brand's product. At Skeleton we have searched far and wide for five of what we consider to be the most incredible product animations.
Subscribe to video insights
Join 1,000 comms experts from brands like Boots, Experian & JCB and sign up for our latest posts.