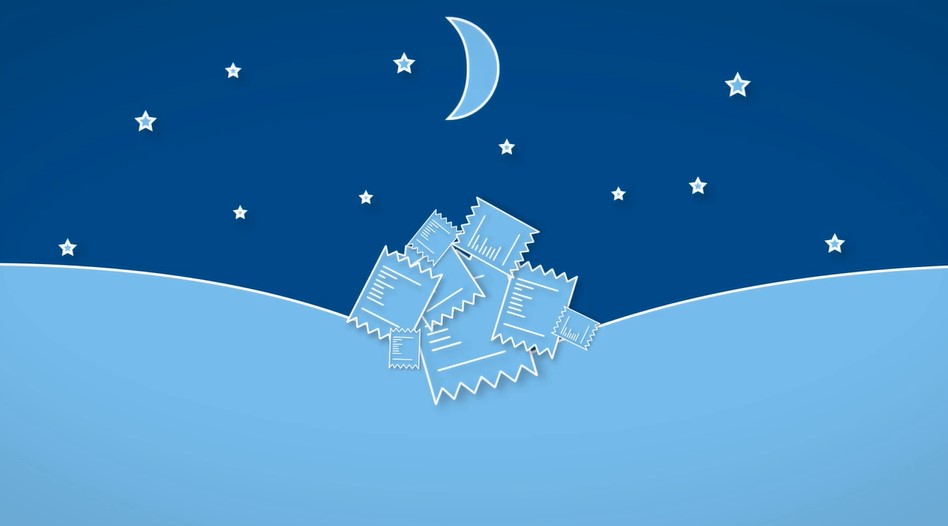 1 April 2019
Video inspiration
5 of the Best Types of Animated Videos for Business
There are a huge variety of animated video types, which can be used across your business for processes, ideas and products, along with bringing value to many more areas. The team at Skeleton have created a list of the best types of animated videos to use in business, to inspire your next project.
Subscribe to video insights
Join 1,000 comms experts from brands like Boots, Experian & JCB and sign up for our latest posts.