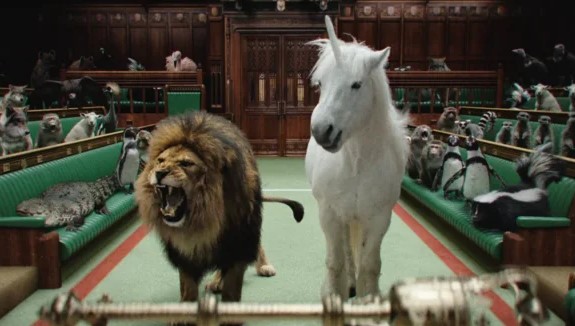 25 March 2019
Video inspiration
8 of the Best Animation Production Examples
Animation production is hard. Even though it's a challenge, there are 3D and 2D animation studios in the UK and around the world who are making it look easy! At Skeleton, we've shared some of our favourite 2D and CGI animations to inspire your next project.
Subscribe to video insights
Join 1,000 comms experts from brands like Boots, Experian & JCB and sign up for our latest posts.