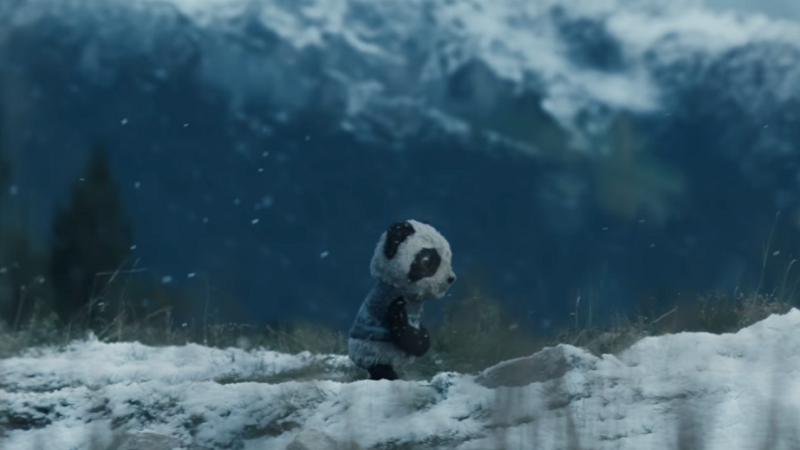 20 October 2017
Video Worth Sharing
A Better Person ft. Burger King, Common Sense Media, Tile
Every so often we all act like idiots. All of us want to do better. And sometimes, an advert can help us see how to get there — like these three video ads.
Subscribe to video insights
Join 1,000 comms experts from brands like Boots, Experian & JCB and sign up for our latest posts.