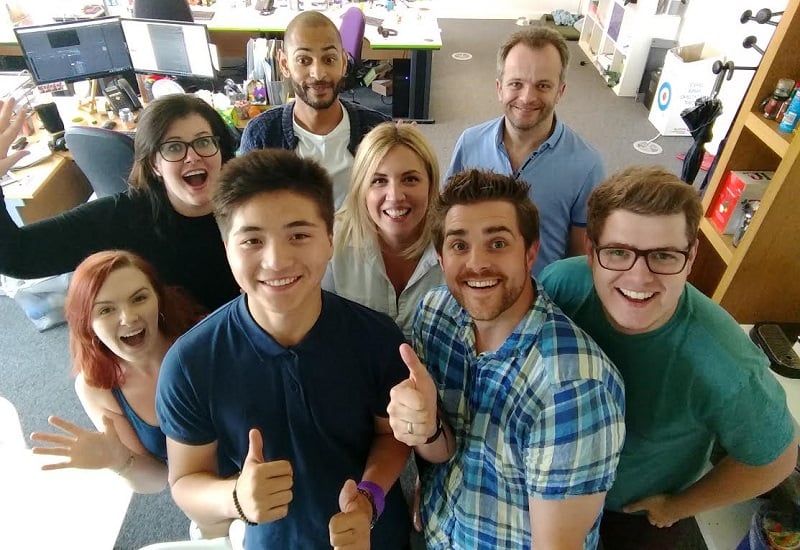 5 August 2016
Skeleton news
A Week of Animation, Editing and Film Production at Skeleton
Kai-Yan came to Skeleton for a week to gain experience in animation, editing & film production. Here's what he learned and some of the awesome work he produced.
Subscribe to video insights
Join 1,000 comms experts from brands like Boots, Experian & JCB and sign up for our latest posts.