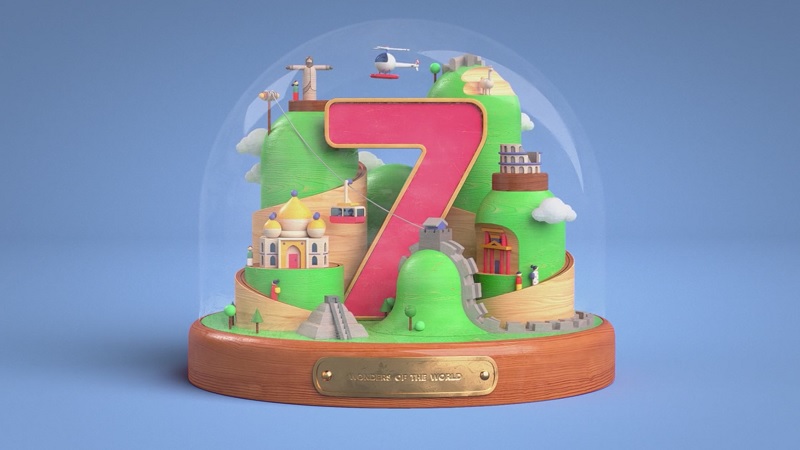 24 November 2017
Video Worth Sharing
Animation, Education, Revolution ft. YouTube, Uber, Holden
Video can show us new things, help us learn and let us imagine new futures. These video ads do it by capturing our attention and drawing us into their world.
Subscribe to video insights
Join 1,000 comms experts from brands like Boots, Experian & JCB and sign up for our latest posts.