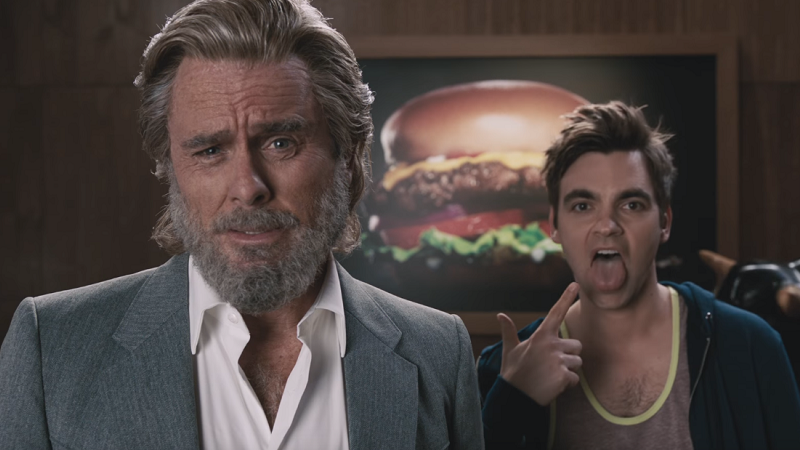 29 September 2017
Video Worth Sharing
Apologetic Brands ft. Dove, Lynx, Hardee's
Brands aren't always bastions of good taste. These videos all try to make up for less-than-respectful ads of the past to appeal to a new wave of consumers.
Subscribe to video insights
Join 1,000 comms experts from brands like Boots, Experian & JCB and sign up for our latest posts.