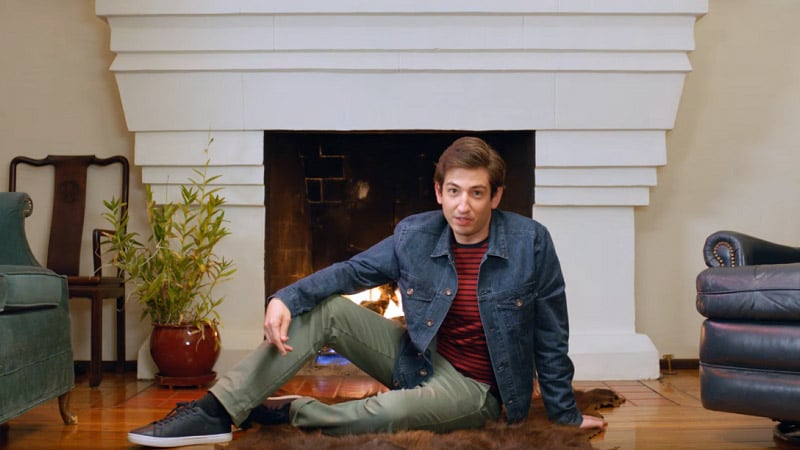 24 April 2017
Video inspiration
7 of the Best, Most Effective Explainer Videos Ever
Explainer videos are great if you want to quickly show your target audience why they need your product or service. This post showcases some of the best explainer animations we've seen!
Subscribe to video insights
Join 1,000 comms experts from brands like Boots, Experian & JCB and sign up for our latest posts.