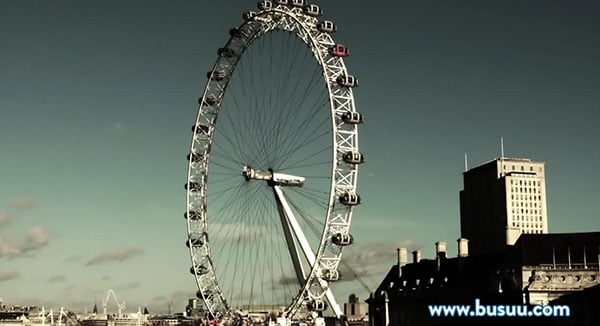 21 June 2015
Success stories
Busuu: Bringing Language Learning to Life
Filmed in London in just one week, our mini TV-style drama for language-learning site Busuu helped students all over the globe to perfect their English skills.
About Skeleton
Skeleton is an award-winning video production company that helps brands understand their audiences, win their attention, inspire them to take action, and deliver results.
Find out more
Get weekly insights
Join thousands of marketing experts from world-famous businesses such as Amazon, Samsung and Airbus and add yourself to Skeleton's newsletter list.