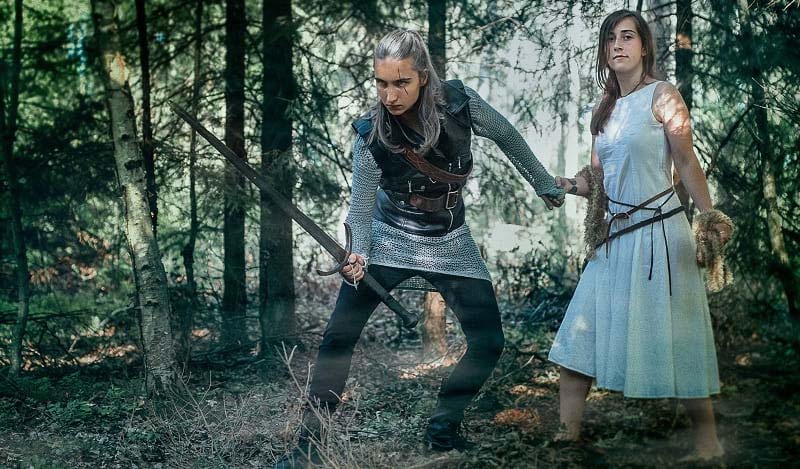 7 October 2015
Video learning
What is Creative Storytelling and How Can it Improve my Video?
Creative storytelling is a secret weapon in the production of great corporate videos. We explain why and how to use it to achieve your video goals.
Subscribe to video insights
Join 1,000 comms experts from brands like Boots, Experian & JCB and sign up for our latest posts.