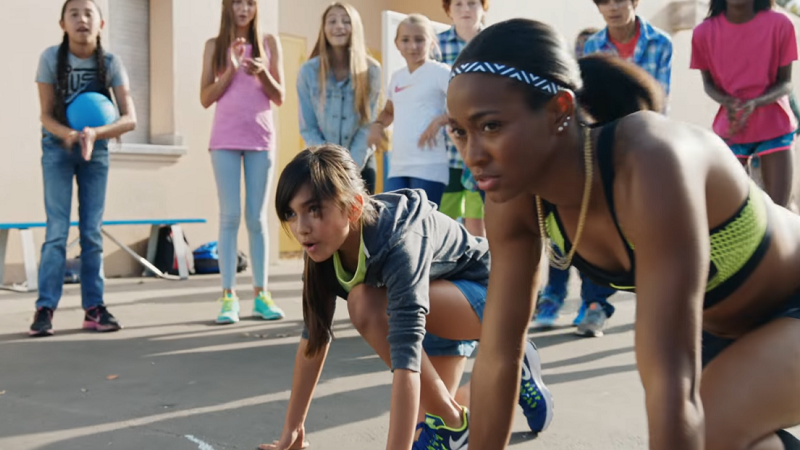 24 March 2017
Video Worth Sharing
Eat, Drink, Do ft. Nike, McDonald's, Quorn
Feeling hungry? Thirsty? Inspired? Our picks for this week's Video Worth Sharing will make you feel all three. Let us take you back to basics with these ads.
Subscribe to video insights
Join 1,000 comms experts from brands like Boots, Experian & JCB and sign up for our latest posts.