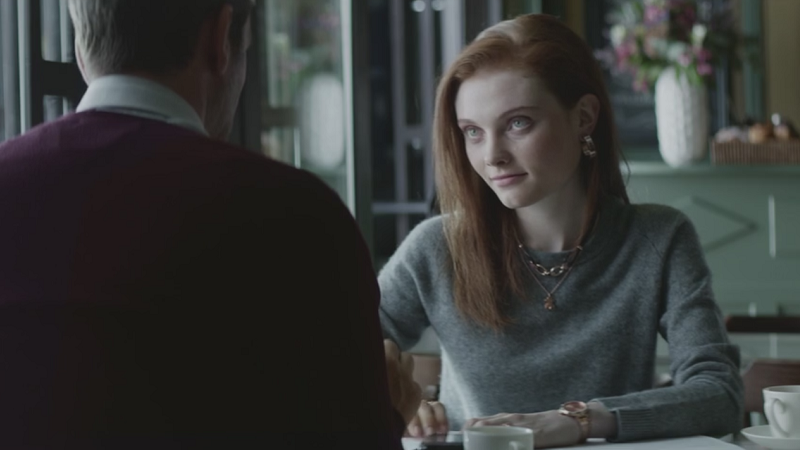 9 June 2017
Video Worth Sharing
Falling in Love ft. Lacoste, Tous, Chobani
Ah, the heady rush of love. There's no denying the impact it's had on so much video advertising. Here we explore the many different varieties of branded love.
Subscribe to video insights
Join 1,000 comms experts from brands like Boots, Experian & JCB and sign up for our latest posts.