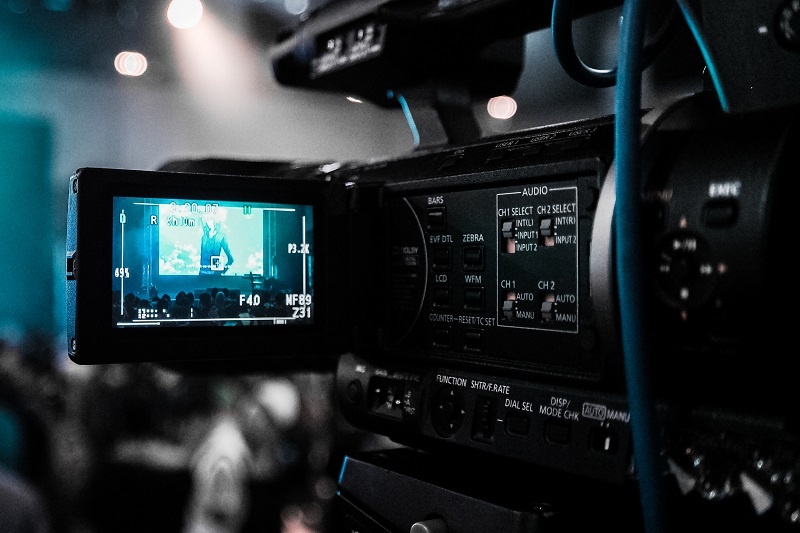 21 June 2016
Video learning
This is How We Decide the Size of Your Film Crew
To be great video must be handled by production experts who love and respect their craft. This is how we decide how many of them your video project needs.
Subscribe to video insights
Join 1,000 comms experts from brands like Boots, Experian & JCB and sign up for our latest posts.