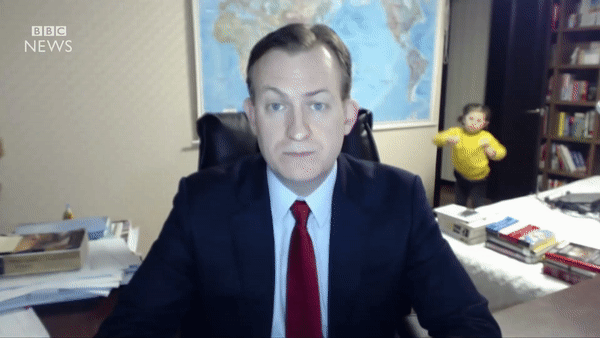 25 June 2020
Skeleton news
Skeleton is Filming Again Safely
We're back behind the camera producing awesome video content. The health of our clients and crew is our priority, so we've put measures in place so we can film safely.
Subscribe to video insights
Join 1,000 comms experts from brands like Boots, Experian & JCB and sign up for our latest posts.