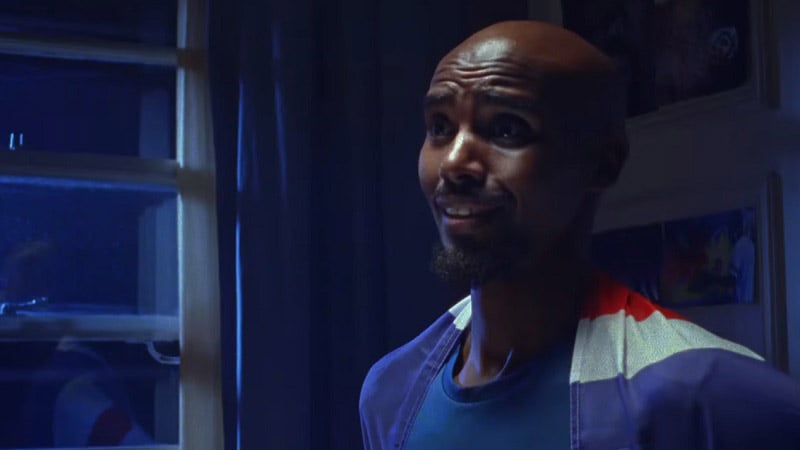 22 February 2018
Video Worth Sharing
Get Out There ft. Nike, Volkswagen, World Economic Forum
Some of the best things in life come from trying something new, visiting a new place or meeting new people. These ads celebrate our drive to do just that.
Subscribe to video insights
Join 1,000 comms experts from brands like Boots, Experian & JCB and sign up for our latest posts.