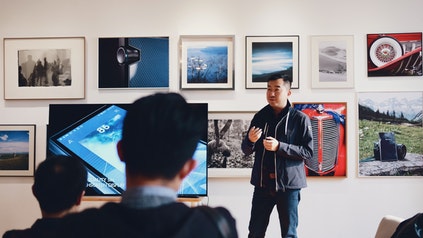 8 April 2019
Video learning
How Explainer Videos Can Help Your Business
Explainer videos really show the power of video. If your business is looking for a way to capture your audience's attention, bring your brand to life and increase conversion rates, among other great things, then an explainer video might well be for you and your business.
Subscribe to video insights
Join 1,000 comms experts from brands like Boots, Experian & JCB and sign up for our latest posts.