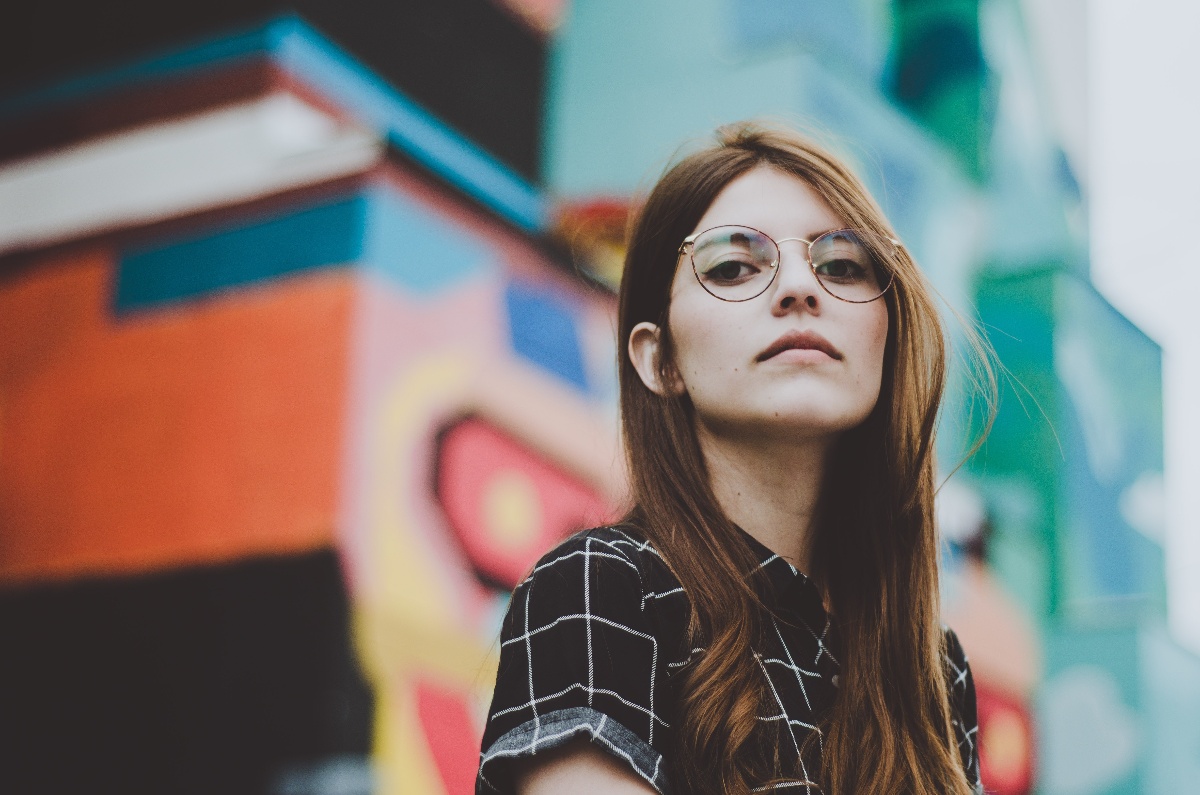 23 November 2022
Guides and tools
How has B2B SaaS buyer behaviour changed in 2022?
We read several recent reports on B2B buyer behaviour, so you don't have to. Find out what matters most to those making a SaaS purchase right now and what to look out for in the new year.
Get weekly insights
Join thousands of marketing experts from world-famous businesses such as Amazon, Samsung and Airbus and add yourself to Skeleton's newsletter list.