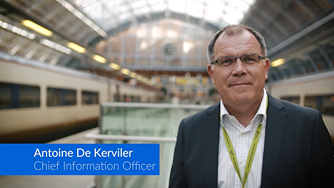 7 September 2020
Video tips
How to Make a Customer Testimonial Video that Drives Business
When properly executed, customer testimonial videos can contextualise your product or service and help prospects better understand how it can solve a real-world problem. It can be an extremely powerful sales and marketing tool.
Subscribe to video insights
Join 1,000 comms experts from brands like Boots, Experian & JCB and sign up for our latest posts.