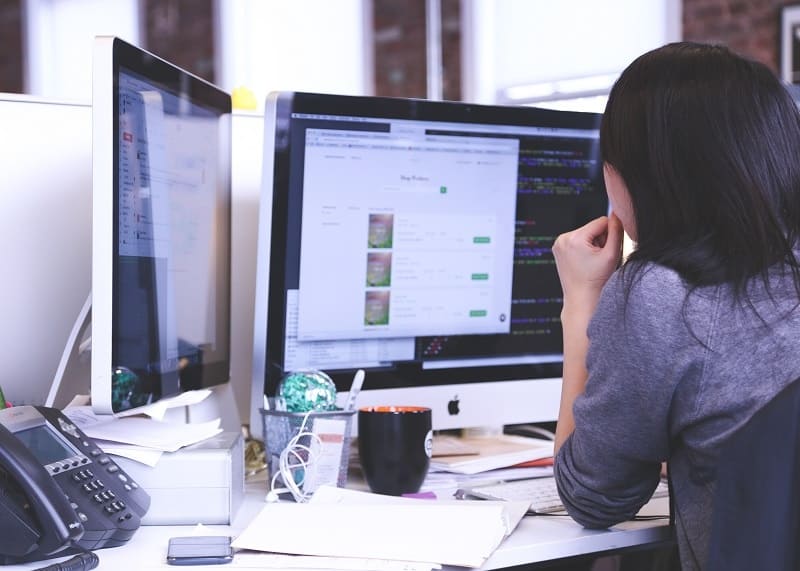 28 September 2015
Video learning
How to Pick the Right Video Agency for You (With 6 Questions)
It's hard to know if a video agency will be the right fit for your business and able to deliver the results you need. Ask yourself these 6 questions.
Subscribe to video insights
Join 1,000 comms experts from brands like Boots, Experian & JCB and sign up for our latest posts.