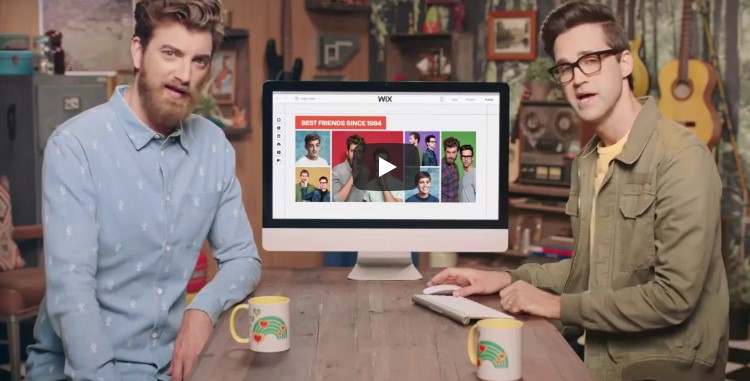 10 April 2019
Video learning
How Your Business Can Use Professional Explainer Videos To Increase Sales
Explainer videos can be an excellent way to increase sales. From sales pitches to trade shows, and to demonstrate products or processes - explainer videos can do it all. Continue reading to find out more about how you can use an explainer video to increase sales for your business.
Subscribe to video insights
Join 1,000 comms experts from brands like Boots, Experian & JCB and sign up for our latest posts.