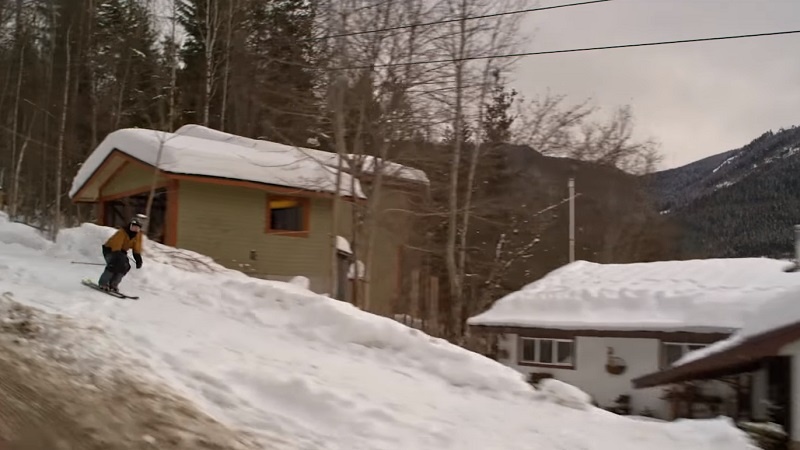 4 January 2018
Video Worth Sharing
Imagine the Future ft. Airbnb, The North Face, Grammarly
Here we are again - a new year and new expectations for what it'll hold for us. Our picks for the first Video Worth Sharing of the year all look to the future.
Subscribe to video insights
Join 1,000 comms experts from brands like Boots, Experian & JCB and sign up for our latest posts.