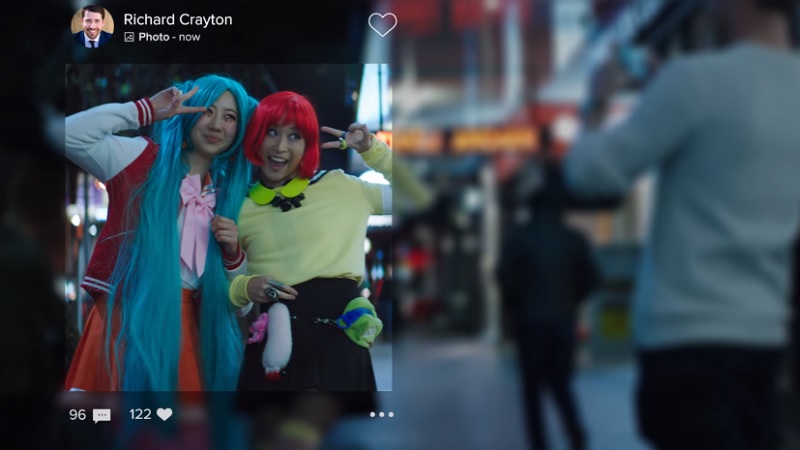 1 March 2018
Video Worth Sharing
Keep Running ft. Coca-Cola, Vero, Total Quartz
Some things work best when they keep going — but you need stamina and determination to keep at it. These ads all represent those qualities in interesting ways.
Subscribe to video insights
Join 1,000 comms experts from brands like Boots, Experian & JCB and sign up for our latest posts.