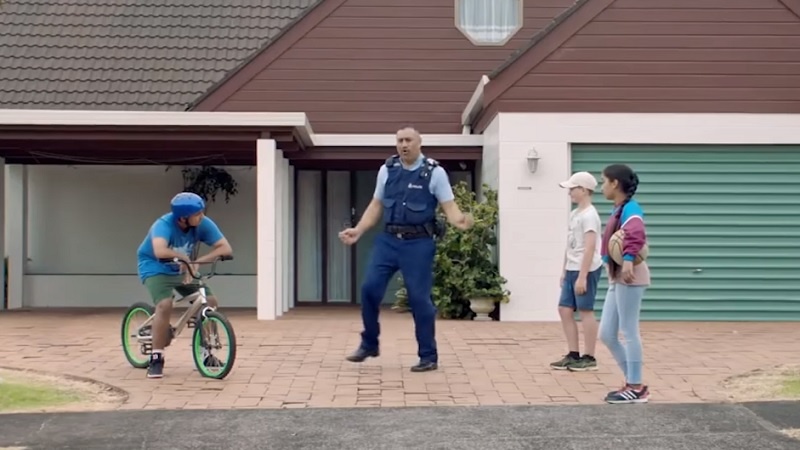 30 November 2017
Video Worth Sharing
Laugh out Loud ft. BBC 4, New Zealand Police, Lax-a-Day
There's a lot of funny out there in the world of video advertising. It's a solid tactic — as long as your video is actually amusing. Luckily, these ones are.
Subscribe to video insights
Join 1,000 comms experts from brands like Boots, Experian & JCB and sign up for our latest posts.