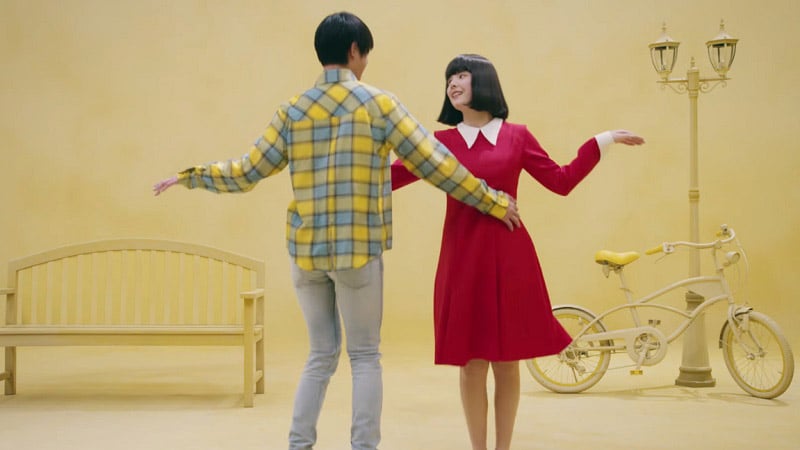 29 March 2018
Video Worth Sharing
Live in the Moment ft. Artlist, Mills Kaviar, Glico
Some adverts do a great job of bringing us back to the present and reminding us that life is short, sweet and precious. Just like these three ads.
Subscribe to video insights
Join 1,000 comms experts from brands like Boots, Experian & JCB and sign up for our latest posts.