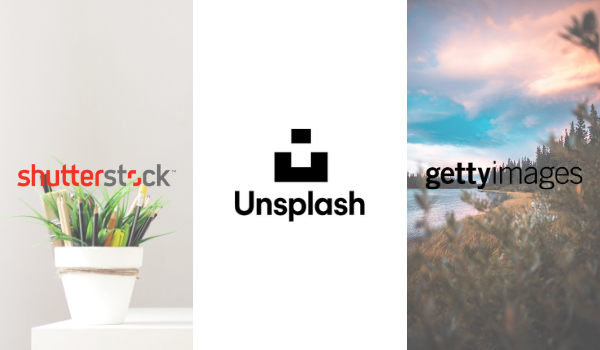 2 April 2020
Video inspiration
Losing live action to Covid-19. Is stock footage the answer?
Stuck for ideas on how to create video during Covid-19? Check out our handy guide on using stock footage over live action in a time of crisis.
Subscribe to video insights
Join 1,000 comms experts from brands like Boots, Experian & JCB and sign up for our latest posts.