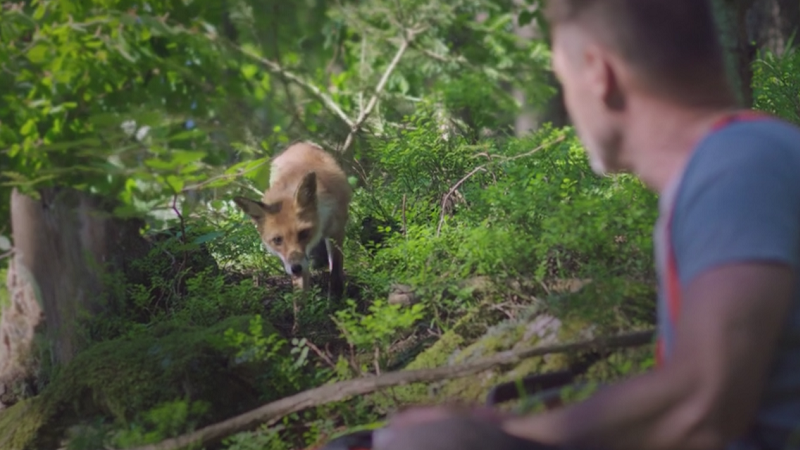 27 July 2017
Video Worth Sharing
Making Work Magical ft. Husqvarna, Cents, FiftyThree
We all have work to do. Even when you enjoy it, sadly it can't be fun all the time. But these three videos all bring a touch of wonder to the world of work.
Subscribe to video insights
Join 1,000 comms experts from brands like Boots, Experian & JCB and sign up for our latest posts.