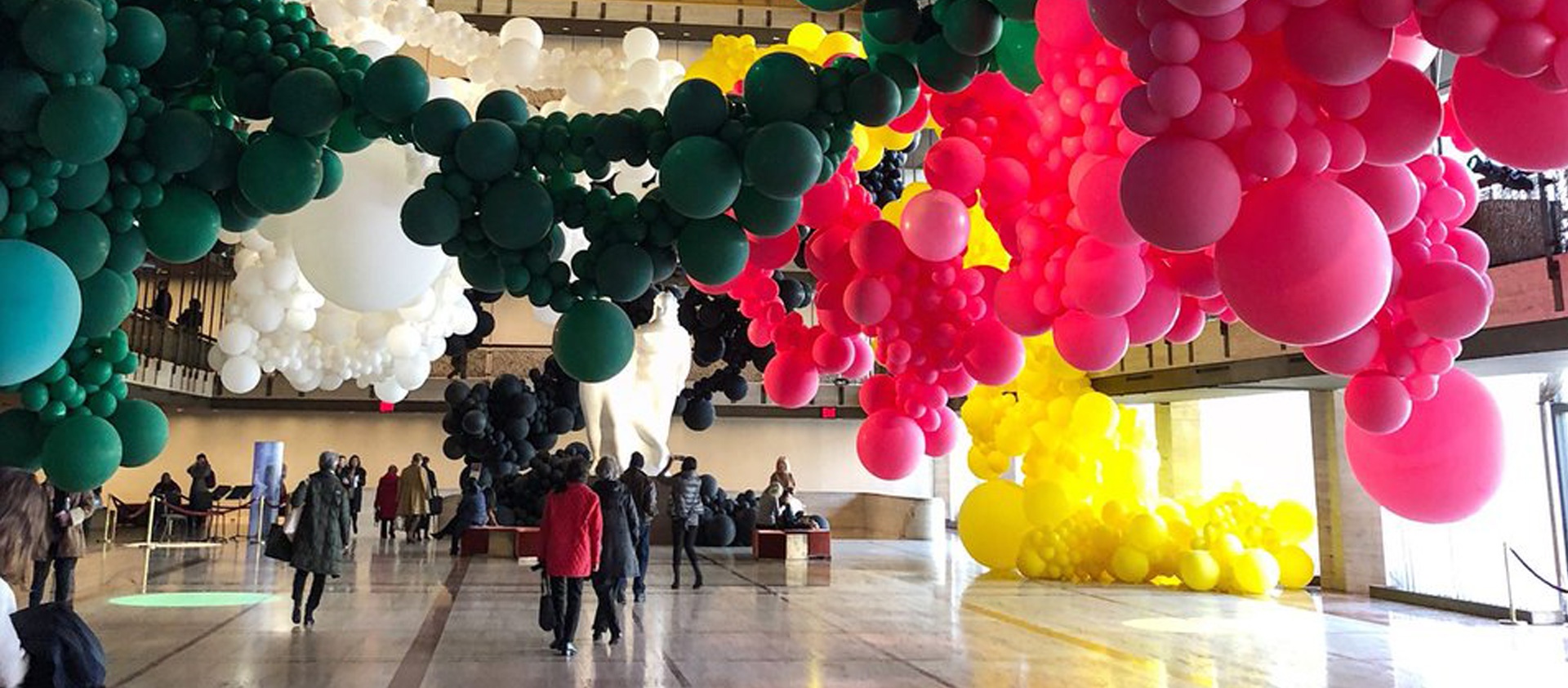 9 November 2018
Video Worth Sharing
Original & Fun Video: Bulleit Bourbon, NYC Ballet X Geronimo, Nest
We love to share innovative & creative video each week. These videos certainly fit the bill, using a wonderful blend of animation & live action to captivate audiences & deliver their message...
Subscribe to video insights
Join 1,000 comms experts from brands like Boots, Experian & JCB and sign up for our latest posts.