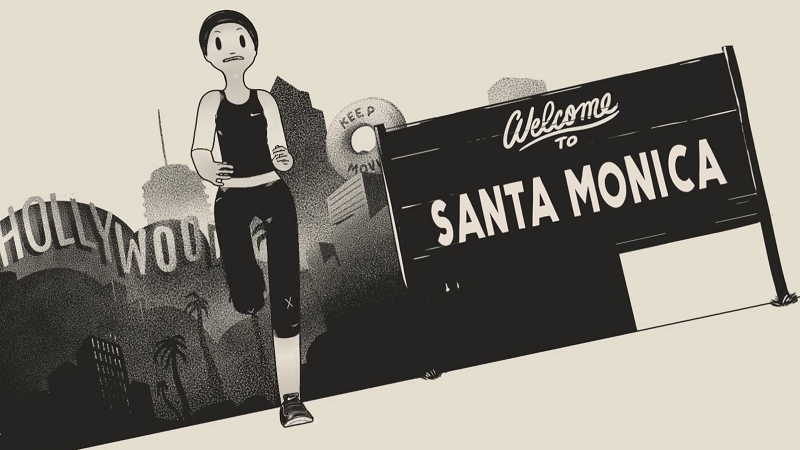 24 September 2017
Video inspiration
6 Enchanting Personalised Video Examples that Build a True Connection
Personalised videos use your leads' details to create a uniquely tailored message. Here are 6 examples that show you how to get closer to your target audience.
About Skeleton
Skeleton is an award-winning video production company that helps brands understand their audiences, win their attention, inspire them to take action, and deliver results.
Find out more
Get weekly insights
Join thousands of marketing experts from world-famous businesses such as Amazon, Samsung and Airbus and add yourself to Skeleton's newsletter list.