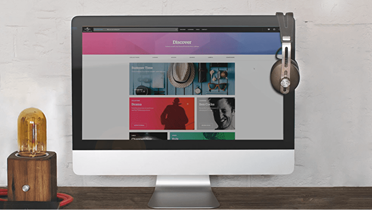 28 October 2020
Video inspiration
2 Engaging Product Demo Videos to Inspire You
Product demo videos are a great way to explain and sell your product. They illustrate how your product works by showing it in action and communicate its value to prospects.
Subscribe to video insights
Join 1,000 comms experts from brands like Boots, Experian & JCB and sign up for our latest posts.