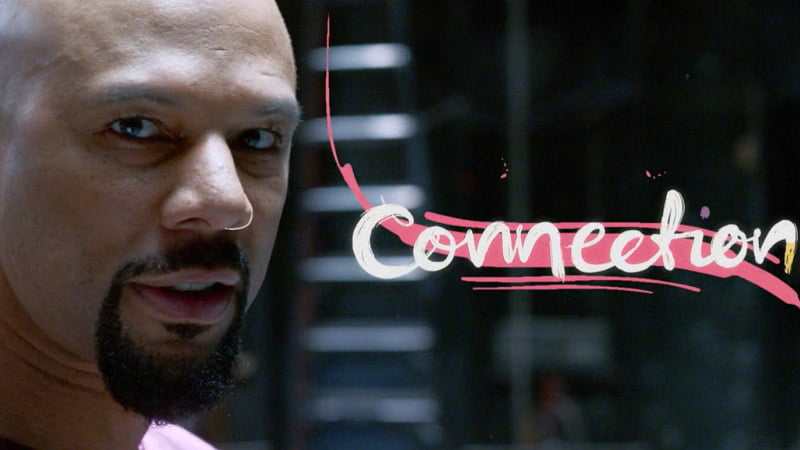 19 April 2018
Video Worth Sharing
Ready for Your Close-Up ft. Microsoft, Nike, SeeAmerica
Often our audience don't really care about the big picture. They want their specific questions answered. These video ads do a great job of focusing on the little things.
Subscribe to video insights
Join 1,000 comms experts from brands like Boots, Experian & JCB and sign up for our latest posts.