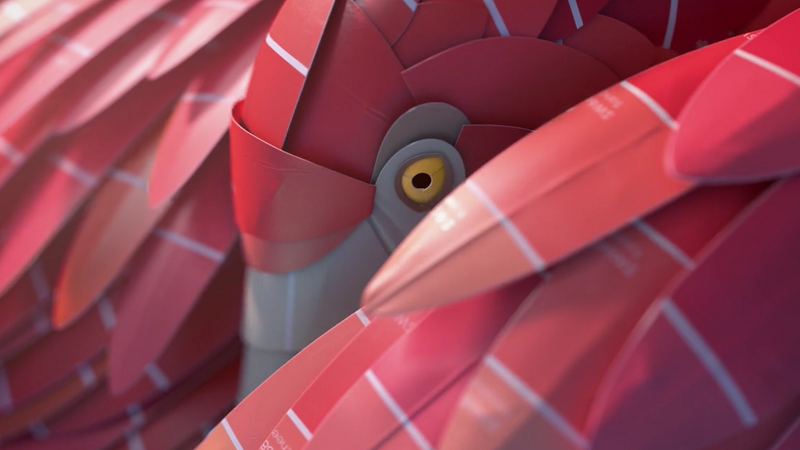 7 April 2017
Video Worth Sharing
Seeing Through Fresh Eyes ft. Selfridges, Sherwin-Williams, Similac
Every so often it's important to step back and see things from a fresh perspective. The films in this week's Video Worth Sharing put a new spin on old ideas.
Subscribe to video insights
Join 1,000 comms experts from brands like Boots, Experian & JCB and sign up for our latest posts.