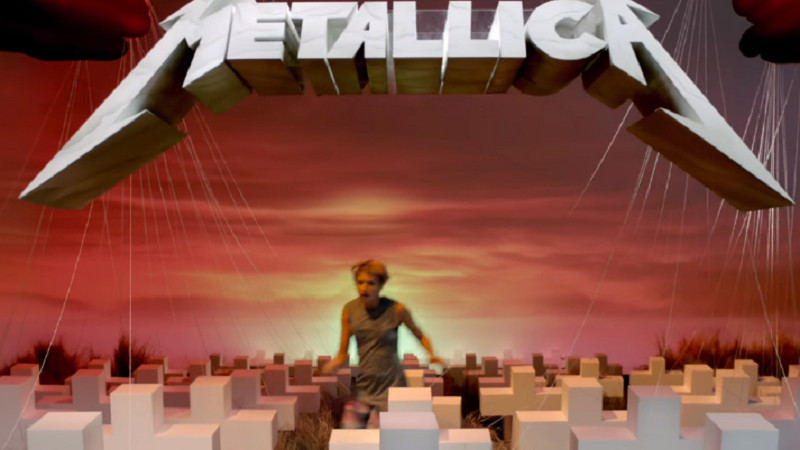 2 June 2017
Video Worth Sharing
Show, Don't Tell ft. Google, Syoss, Pandora
We all know the old adage. But what does it really mean? And what does it look like in action? These video ads all embody the spirit of 'show, don't tell'.
Subscribe to video insights
Join 1,000 comms experts from brands like Boots, Experian & JCB and sign up for our latest posts.