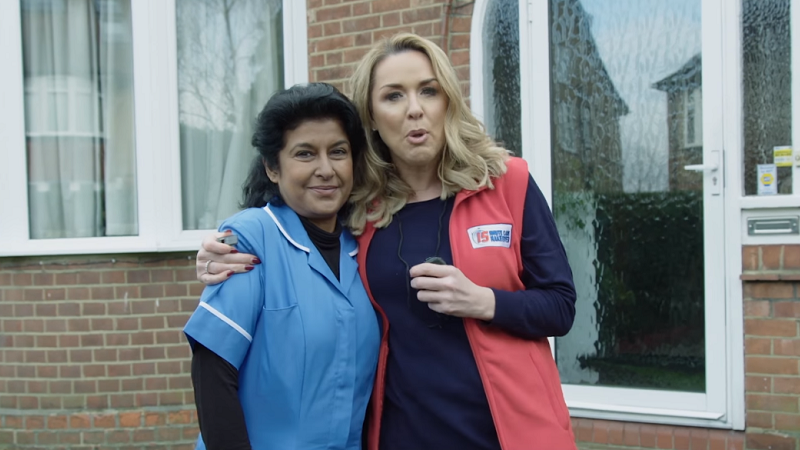 19 May 2017
Video Worth Sharing
Speeding Away ft. Dropbox, UNISON, Wikitribune
Ever feel like life is just getting faster and faster? Our picks for this week's Video Worth Sharing all embrace speed — with quick edits and snappy remarks.
Subscribe to video insights
Join 1,000 comms experts from brands like Boots, Experian & JCB and sign up for our latest posts.