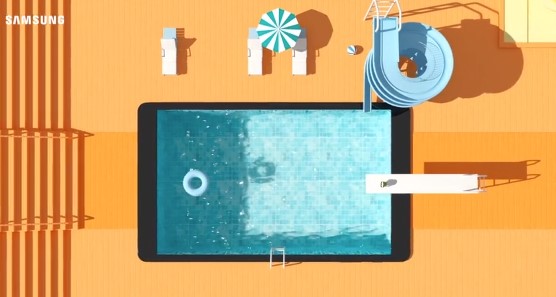 13 March 2019
Video inspiration
Top 6 Examples of 3D Animation in Content Marketing
3D animation is playing a key role in the content marketing of businesses and brands. The team at Skeleton have assembled some of the top brands who worked alongside a 3D animation production company to succeed in video content marketing.
Subscribe to video insights
Join 1,000 comms experts from brands like Boots, Experian & JCB and sign up for our latest posts.