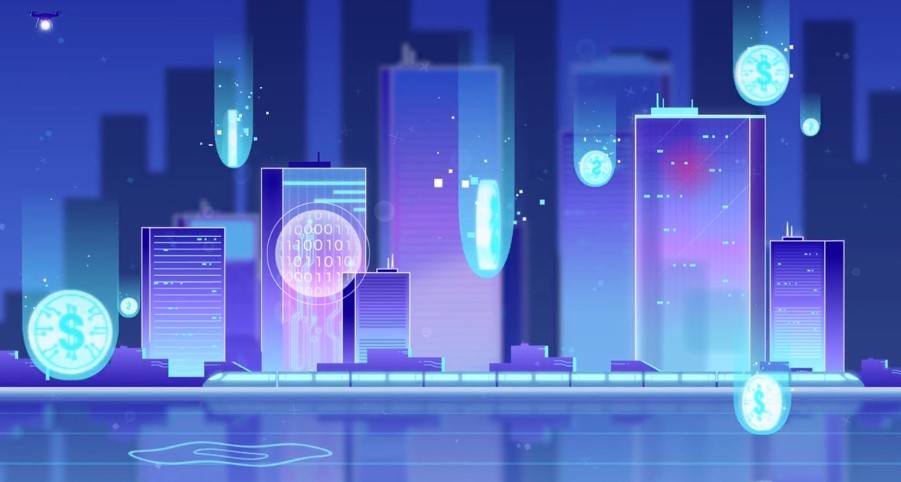 22 March 2019
Video inspiration
Top 9 Inventive Business Animation Examples
Increasingly businesses and brands are using animation to communicate with their audiences in a wide variety of ways. At Skeleton, we're passionate about business animation, so we've collected 9 of our favourites, which we think show off the capabilities of 2D and 3D animation for business.
Subscribe to video insights
Join 1,000 comms experts from brands like Boots, Experian & JCB and sign up for our latest posts.