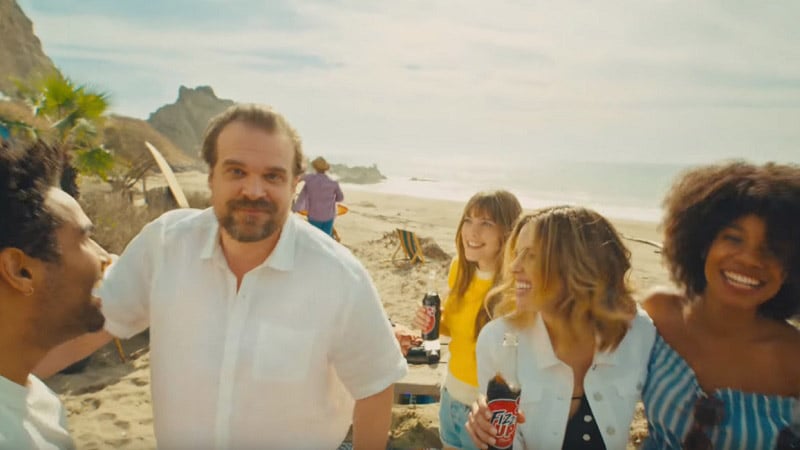 8 February 2018
Video Worth Sharing
Truly Audacious ft. Tide, Samsung, Farm Biodiversity
Taking a risk is always scary. But without them you're just doing the same things over and over without growth. These ads all took risks that paid off big time.
Subscribe to video insights
Join 1,000 comms experts from brands like Boots, Experian & JCB and sign up for our latest posts.