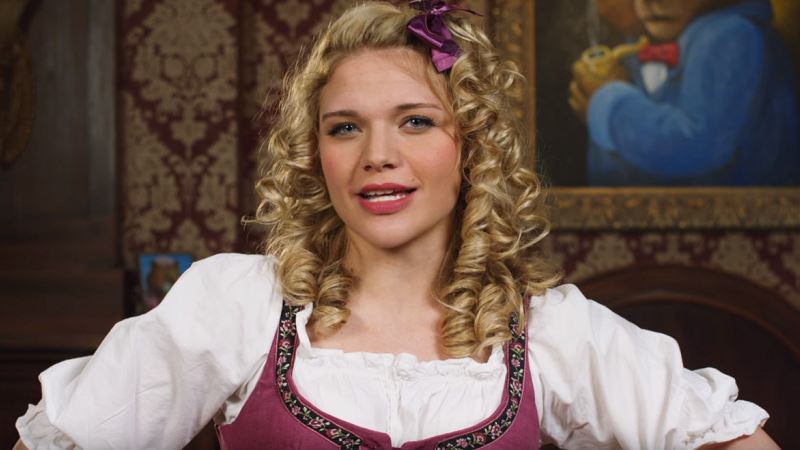 26 May 2017
Video Worth Sharing
Two Comedies and a Drama ft. Qualcomm, Menulog, Purple
In this week's Video Worth Sharing we've got two funnies and a thriller to share with you. Prepare to smile, gasp — and probably be a bit confused.
Subscribe to video insights
Join 1,000 comms experts from brands like Boots, Experian & JCB and sign up for our latest posts.