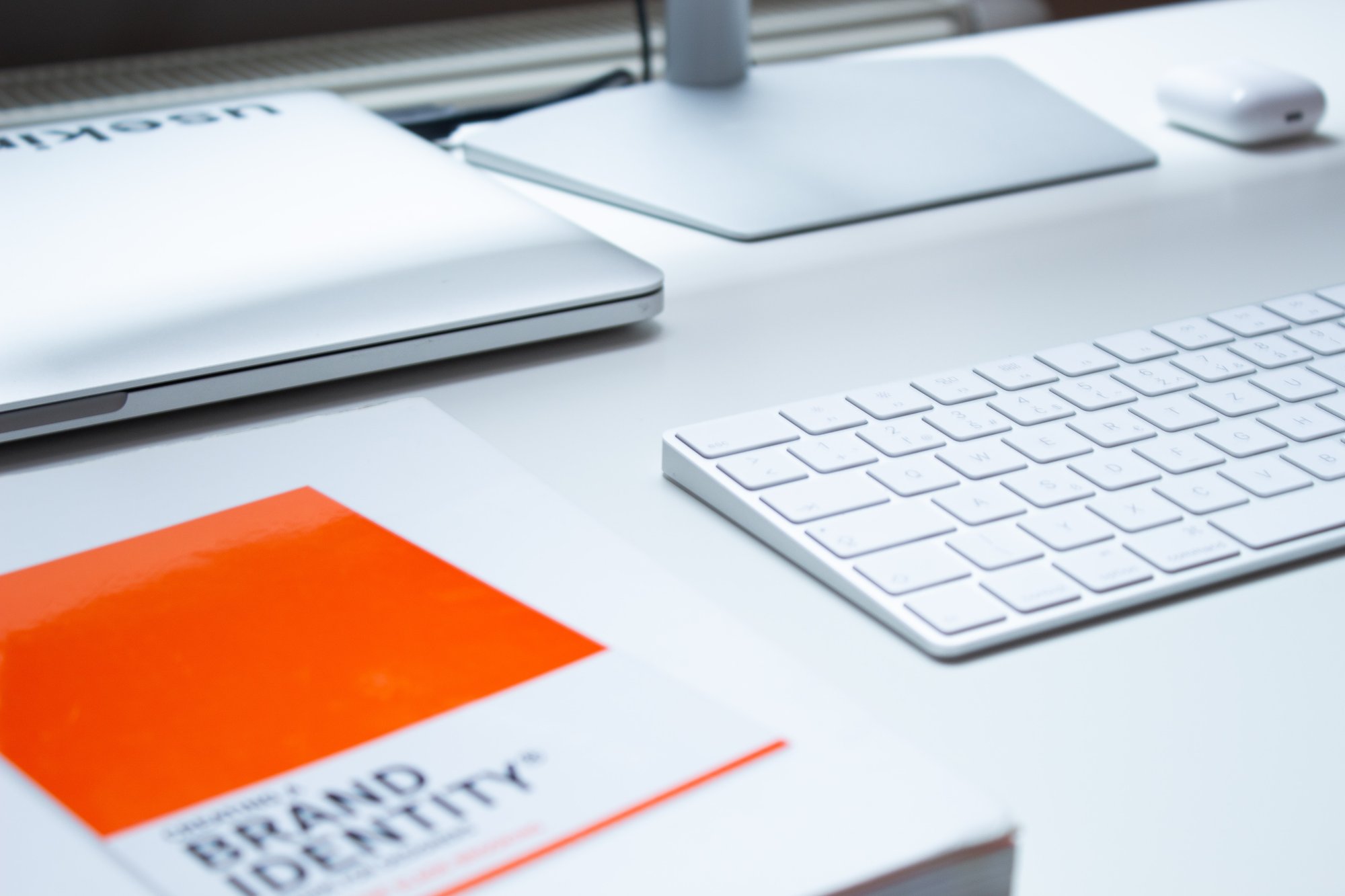 6 October 2020
Video tips
Why Do You Need Video Brand Guidelines?
Without video brand guidelines, chances are your videos will not represent your brand in a way that is consistent or seamless with your other content. This can impact brand recognition, weaken brand identity, and pollute brand experience for your audience.
Subscribe to video insights
Join 1,000 comms experts from brands like Boots, Experian & JCB and sign up for our latest posts.