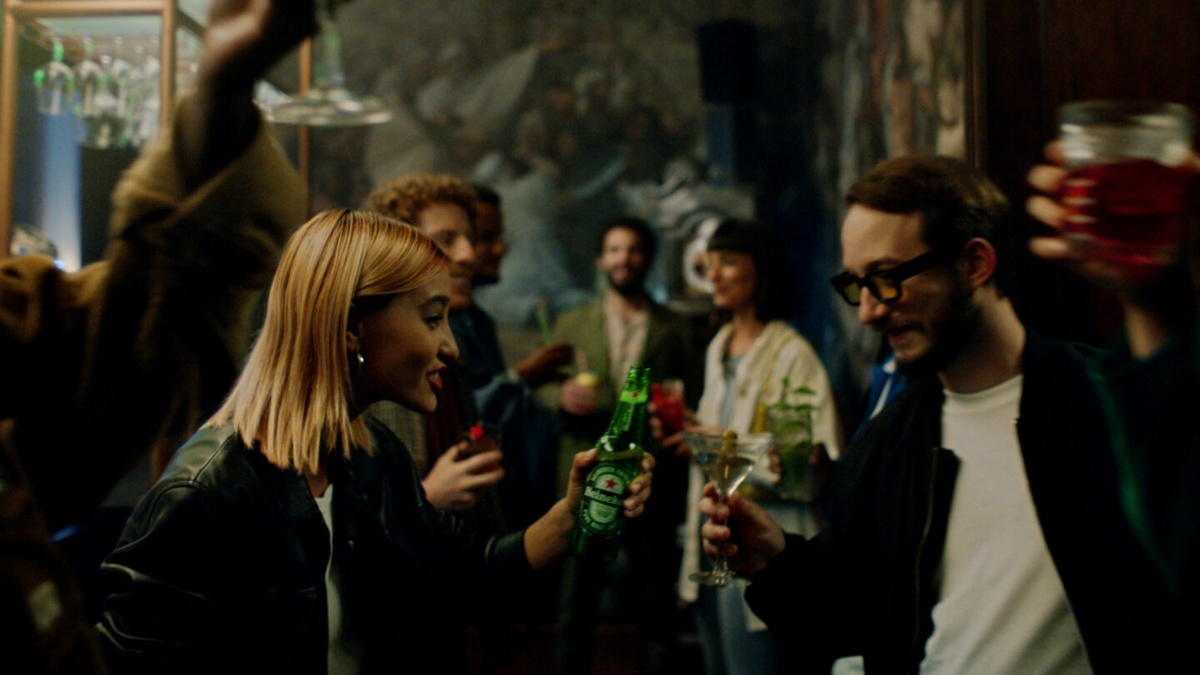 15 June 2022
Video inspiration
Video inspo: Heineken says cheers to non-drinkers
Heineken's 'Cheers with No Alcohol. Now You Can' ad campaign promotes the idea that through alcohol-free beer, everyone can share a 'cheers' — whether they're drinking or not.
Subscribe to video insights
Join 1,000 comms experts from brands like Boots, Experian & JCB and sign up for our latest posts.